We're here 'til midnight®
Schedule your Appointment
We're here till midnight!

Your home is something you can't compromise on.
Payment Plans for Your HVAC & Plumbing Needs
When something goes wrong with your heating, air conditioning, or plumbing, you need it taken care of. Unfortunately, you can't always plan for these things. That's why Morris-Jenkins offers Easy Payment Plans to help make heating, cooling, and plumbing accessible for everyone!
We offer help through Ally Lending, Service Finance, and Goodleap. We also have the option to use two local utility companies to help build an Easy Payment Plan for your family: Piedmont Natural Gas and Dominion Energy.
When you call Morris-Jenkins out for help with your family's home, we'll handle the application and paperwork for your Easy Payment Plan. And the approval can come right away! That means we can get your family taken care of FAST.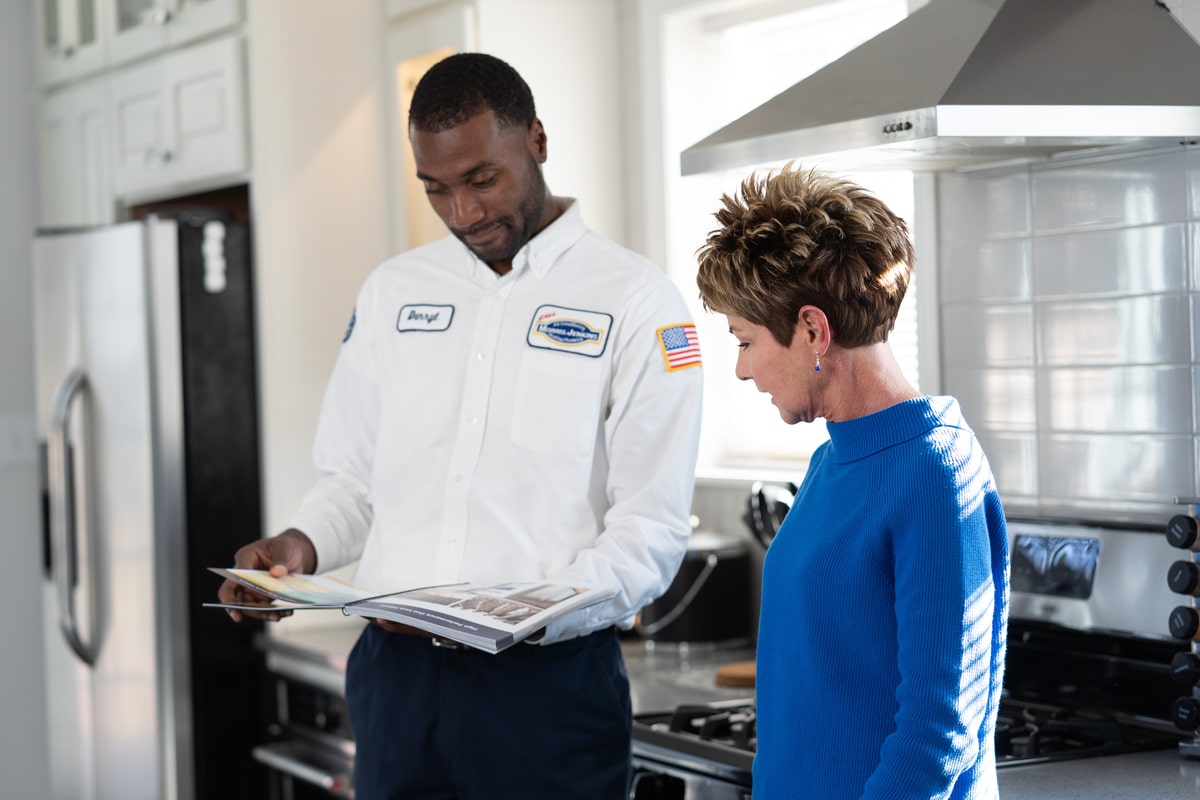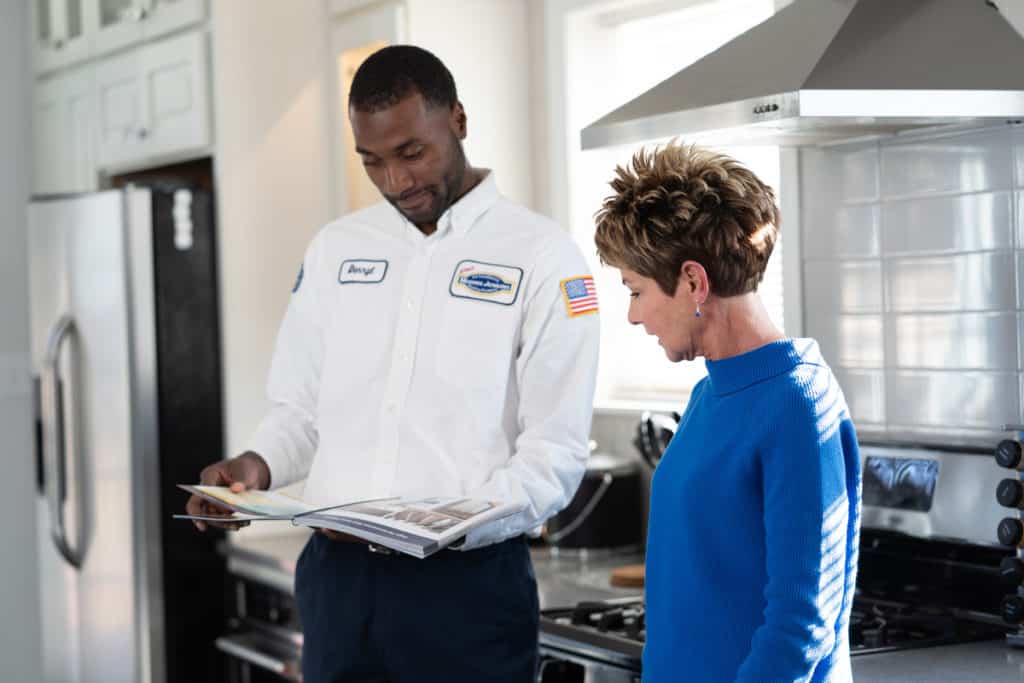 What Is a Morris-Jenkins Easy Payment Plan?
Most people don't have money sitting around ready for emergency HVAC or plumbing repairs. That's why we're proud to partner with some companies to help you out. And these loans can be paid early with NO penalty.
What Services Are Covered by Morris-Jenkins Easy Payment Plans?
We offer plans for all of our services! Air conditioning, plumbing, insulation, heating… you name it! These plans can help with service repairs as low as $500 and as high as $100,000. That means just about any repair or project you can think of, we can make happen!
Easy Payment Plans Make It Easy to Take Care of Your Home
Making improvements to your home shouldn't be stressful. That's why we wanna make this as easy for you as possible. With our help, even something as big as a new AC can be something easy and management with smaller monthly payments.
Morris-Jenkins has been working for Charlotte since 1958.
That is 58 years of honesty, fairness, integrity, and respect. It isn't any wonder why we have won many Charlotte Observer and Creative Loafing reader's choice awards when we take the best care of OUR customers…
…and help those who have had work done the WRONG way by other HVAC companies.
We offer payment plans through:
Ready for convenient service?