Same Day Sevice Available

Same Day Sevice Available

Same-Day Service in 
Charlotte and the Surrounding Areas
Is your home ready for winter?
Your furnace is a controlled fire burning in your home to keep you warm all winter long. Of course, when everything is working right, it won't do damage to your house. That's because of special safety controls installed in your furnace! If something requires that many safety controls, you can imagine there's a lot that could go wrong.
Fire, dangerous gases like carbon monoxide, and other hazards are all kept at bay when your safety controls are working properly. But how do you know they're working?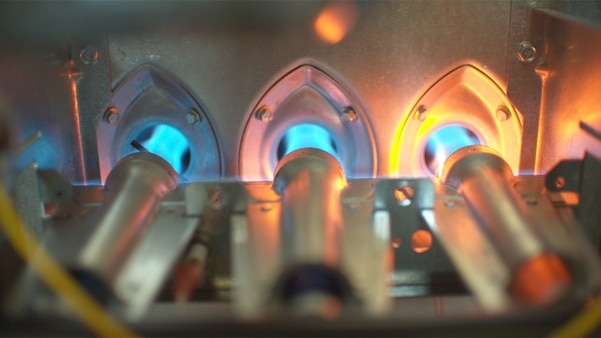 Your furnace is a controlled fire inside your home!
Cold? Why Wait? Fix It Today!
Your time and your comfort are important to us. We have more technicians than any other HVAC company in Charlotte. We get there faster so you don't have to wait.