Heat Pump Tune-Up & Servicing in Denver, NC
Choose a Heat Pump Service
Help your Heat Pump live longer and run better
If you've been putting off service, we understand. Taking care of your heat pump can feel like a lot. But we've got this. We'll make it easy for you. Just give us a call (or a text!) and we'll get one more thing crossed off your list.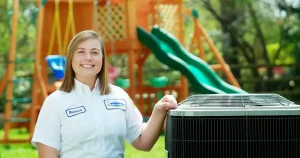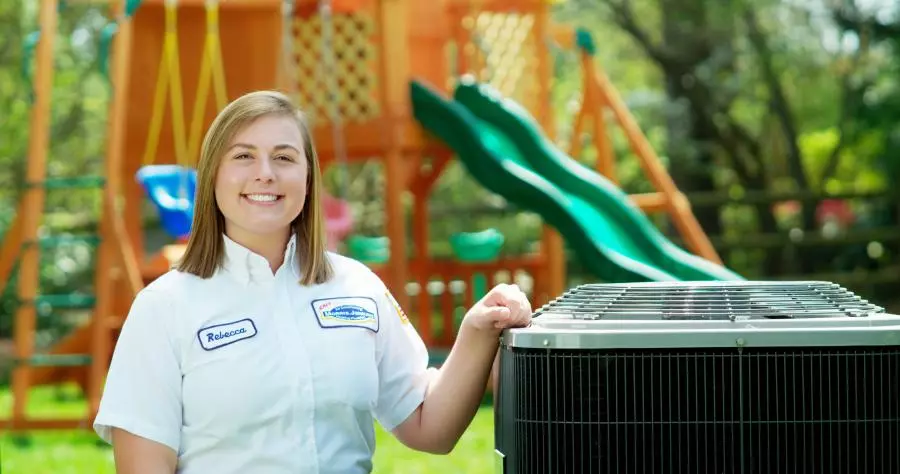 FREE smoke alarm battery change
100% money-back guarantee
How It Works
Signs You Need This
Education
Why Choose Us
How It Works
Heat Pump Tune-Up in Denver, NC
There's something comfortable about a chilly day when there's fog blanketing the ground and raindrops clinging to the grass. But it can only be called "cozy" when you're watching it from the other side of the window in a warm house. When you have your heat pump maintained by Morris-Jenkins, any day can be a comfy one, whether it's hot or cold outside. You'll be able to count on your heat pump to keep every room at the perfect temperature.
Tune-ups are the service we offer to get your system checked out and adjusted. That way you'll never be running it with worn-out parts. We're happy to offer these appointments in Denver, NC, and we're always excited to get your call.
Signs You Need This
Education
Why Choose Us
Priority Advantage© Membership
Evaporator Coiled Airflow Adjustment
Contactor and capacitor test
Bi-annual maintenance visits
Ready for convenient service?