Gastonia Homeowners' Top Choice for HVAC & Plumbing Services
Gastonia AC, Heating and Plumbing Experts That Treat You Like Family
Fed up with bad service? We are too. That's why we treat our Gastonia employees like family—so they do the same for you.
We're here 'til midnight'
or learn more about our services:
Air Conditioning
Heating
Plumbing
Air Conditioning
Air Conditioning
AC not working right? Or need a new one installed? Whatever you need, we've got you covered 24/7 with the friendliest techs in Gastonia.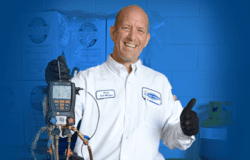 Heating
Plumbing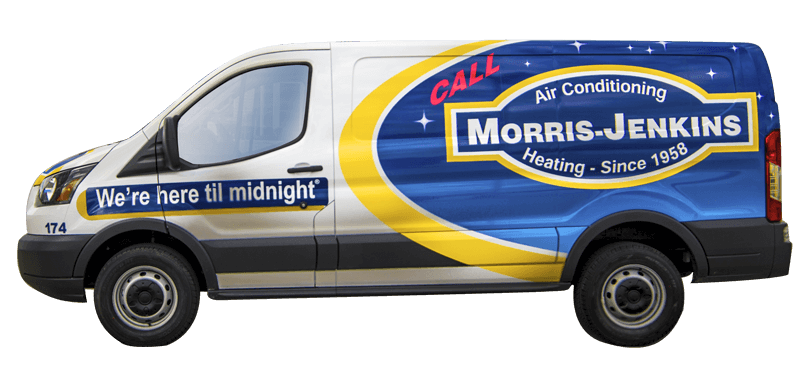 Providing HVAC services in Gastonia, NC and surrounding areas
Morris-Jenkins employees love Gastonia
"It's where all the good people live."
Last summer, we visited Gastonia:
# of Priority Advantage Members in Gastonia:
Thanks for taking care of my air and heating needs
"I recently had my annual six month maintenance checkup for my air conditioning system. When the service tech completed his work and suggested I needed a part to continue making my unit run efficiently, he realized he he did not have the necessary part to complete the work. So he called for 'backup', and within minutes, a second tech, Chase P., arrived and assisted in finishing the job, again within minutes. Great job and thanks to both of you for taking care of my air and heating needs."
– Michael M. from Gastonia, NC
Schedule your Appointment