Heat Pump Maintenance & Tune-Up Pros in Harrisburg
Choose a Heat Pump Service
Help your heat pump live longer and run better
There are a couple of other reasons to have your heat pump looked at every year. Tune-ups are the best way to make your heater last as long as it says it will on your warranty. And your energy bills will be lower since your heat pump won't have to run with worn-out parts or a dirty filter. In the end, you'll have more money for ice cream and movies and all of the fun things! All of our heat pump maintenance services include: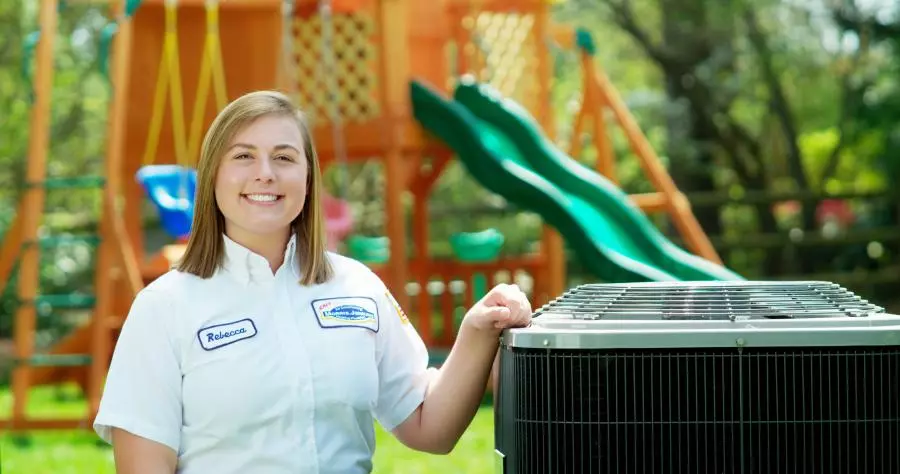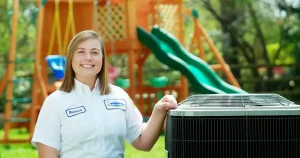 FREE smoke alarm battery change
100% money-back guarantee
How It Works
Signs You Need This
Education
Why Choose Us
How It Works
Heat Pump Tune-Up in Harrisburg
If you're scheduling heat pump repairs more often than you get your teeth cleaned, it might be time to think about having it looked at by our team. There's a lot we can do about a heat pump that's giving you trouble. It may be that you need a new one. But it could also mean that you just need to stay a little more on top of heat pump service by scheduling annual tune-ups. Taking care of a heat pump is a lot like taking care of an unruly toddler. You have to plan ahead. Just like you have to pack plenty of snacks if you want your little one to stay quiet in the grocery store, you've gotta get your heat pump checked out so it works in the winter. We've been keeping heat pumps running in Harrisburg with our heat pump tune up services for many years and we've seen what a difference they can make.
Signs You Need This
Education
Why Choose Us
Priority Advantage© Membership
Evaporator Coiled Airflow Adjustment
Contactor and capacitor test
Bi-annual maintenance visits
Ready for convenient service?