Heat Pump Maintenance & Tune Up Company in Mint Hill
Choose a Heat Pump Service
Help your heat pump live longer and run better
If you've lived in Mint Hill for a while, you know not to let the temperature fool you. Even though temperatures aren't in the negatives, the bitter cold air can make you feel like you're gonna freeze to the sidewalk. It's nice to know that you've always got a nice warm house to hide in when the weather's bad.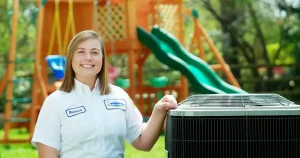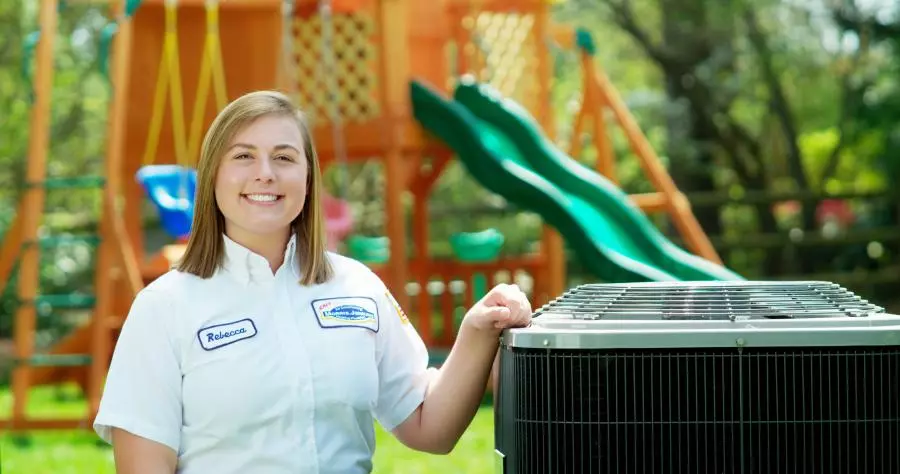 FREE smoke alarm battery change
100% money-back guarantee
How It Works
Signs You Need This
Education
Why Choose Us
How It Works
Heat Pump Tune-Up in Mint Hill
Winter! It's the time in Mint Hill when you can get a break from hot, muggy days, not to mention the bugs! Cooler weather can be wonderful, but no one wants to walk around their house in their snow gear just because their heater's not working. Heat pump breakdowns just happen sometimes. The only way you're guaranteed to have no heat pump problems is if you don't have a heat pump in the first place. The next best thing? Heat pump maintenance! Regular maintenance on your home's heat pump can drastically reduce your odds of a breakdown, saving your family from the stress of a freezing home in the middle of winter.
Signs You Need This
Education
Why Choose Us
Priority Advantage© Membership
Evaporator Coiled Airflow Adjustment
Contactor and capacitor test
Bi-annual maintenance visits
Ready for convenient service?