What an honor! Top Workplace USA winners are determined by the employees themselves. That means the people of Morris-Jenkins really do love it here!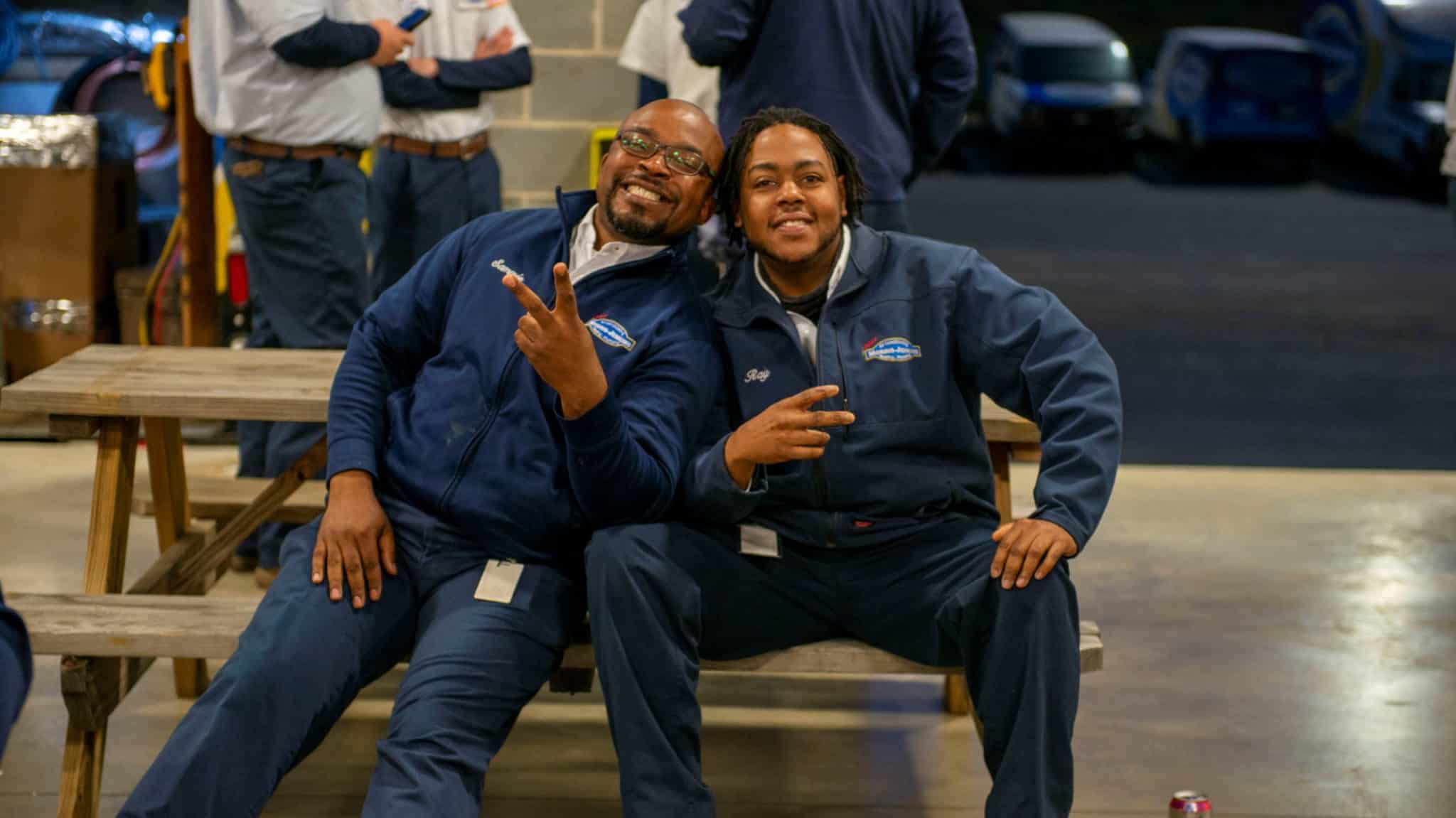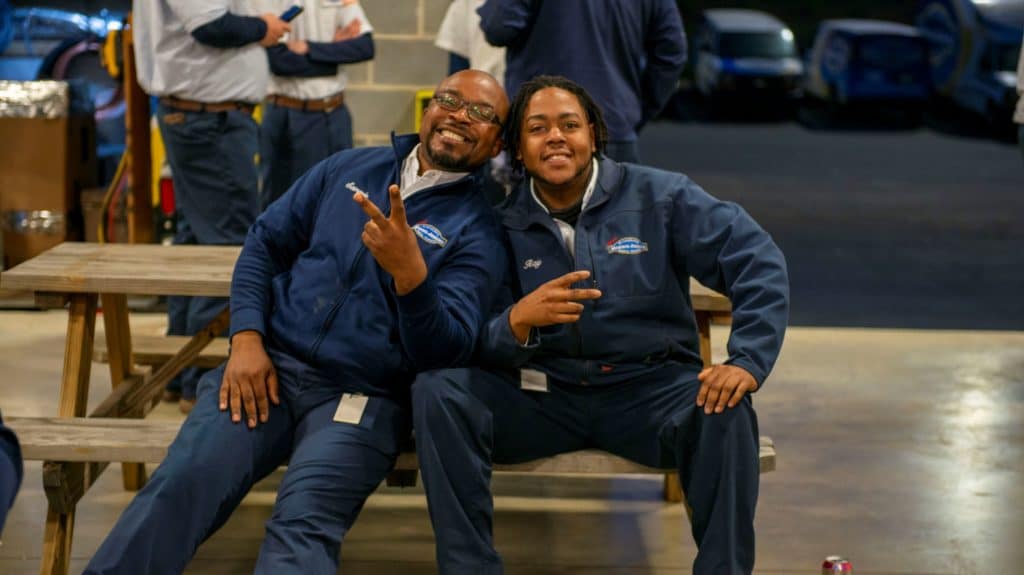 Work shouldn't be something you just tolerate to pay the bills. It should be somewhere you look forward to going! Not all workplaces care about their employees like Morris-Jenkins does. When the people here want a change, our leadership team makes it happen! And we're always looking for ways to make work a better experience for everyone here. Whether it's free training for all employees, huge company breakfasts and celebrations throughout the year, or upgrades to employee benefits— we wanna make Morris-Jenkins the BEST place to work!
This isn't our first time as Top Workplace USA, either. We also won in 2021! And we've been named one of the Charlotte Observer's Top Workplaces in 2022, 2020, 2019, 2018, and 2016.
How Morris-Jenkins Won the Top Workplace USA Title
What better way to learn about life at a company than to ask the employees themselves? The Top Workplace USA award (hosted by Energage) sends out a survey to company employees. They then look at the answers to all these surveys to figure out which companies are doing things right by their employees. The scores are determined by survey answers in a variety of categories. This also includes comparing answers against research-based statements, like 15 different Culture Drivers. Of course, the answers are all anonymous, so employees can feel free to be completely honest!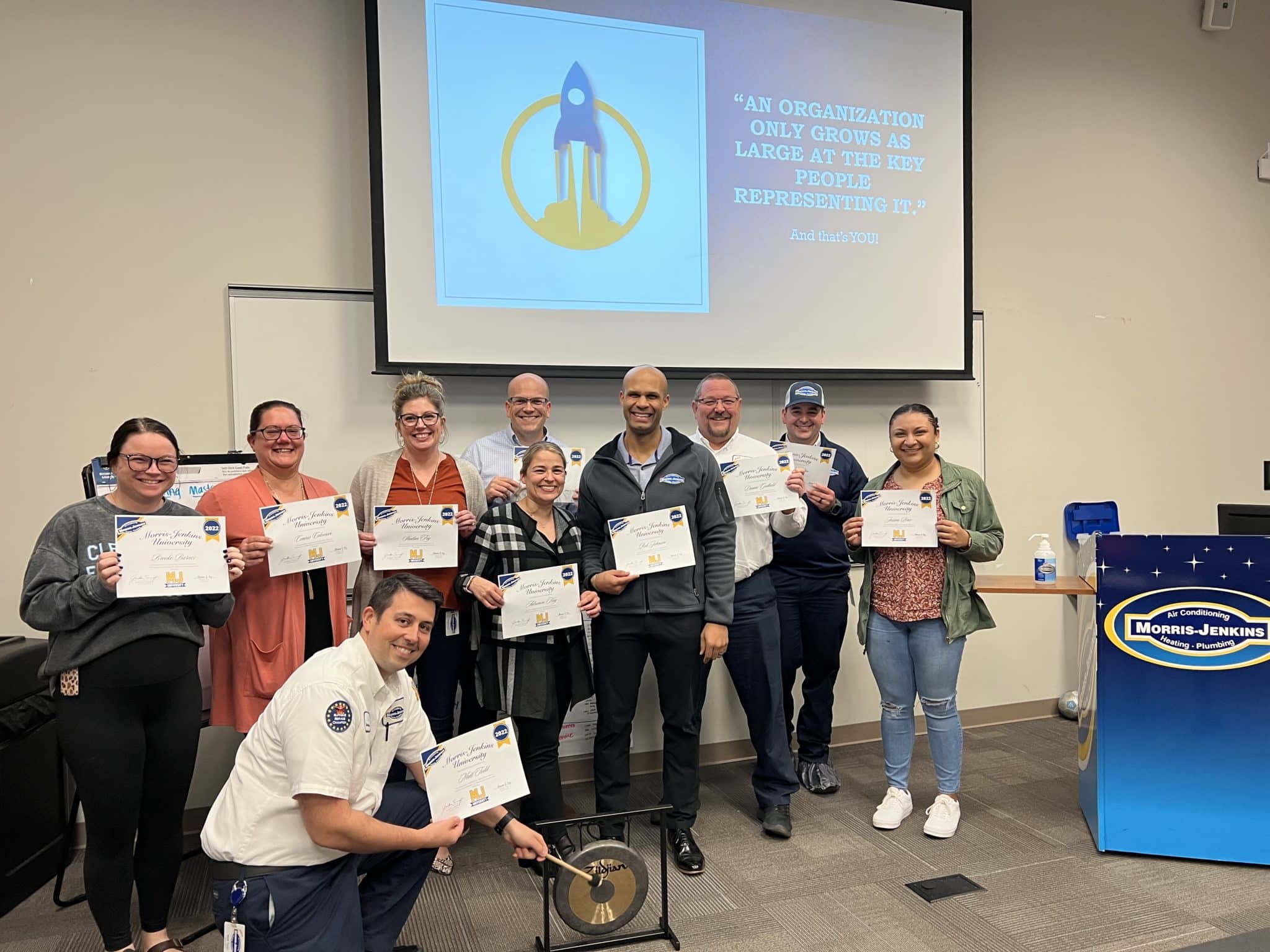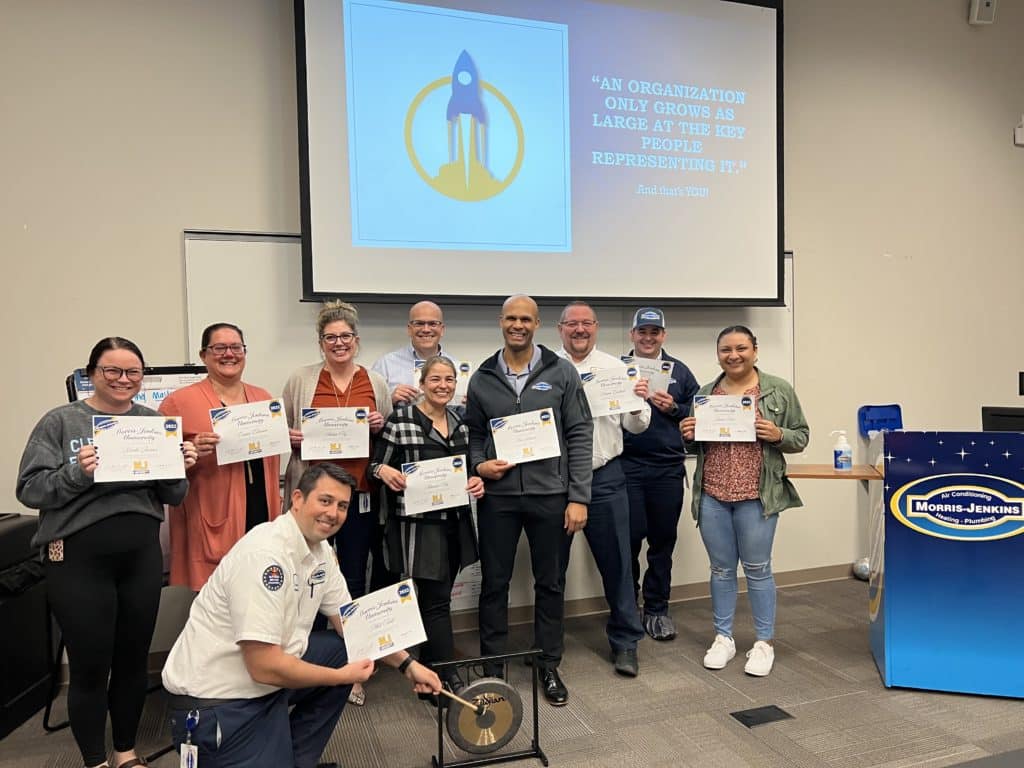 Over 40,000 workplaces were invited to participate in this survey. Our scores were so high, we were recognized as a Top Workplace in the USA. That's HUGE!
Why Does Everyone Love Working at Morris-Jenkins?
The average full-time job is 40 hours a week. When you're spending 40 hours a week somewhere, it should be a place you enjoy! That's why we work so hard to make Morris-Jenkins such an awesome place to work. When employees speak up about changes they wanna see here, we listen. And we don't let work get boring. From huge company breakfasts, company-wide raffles, and football combines to food truck days and awards banquets, we know how to keep things exciting. After all, Mr. Jenkins told me… celebrate, celebrate, celebrate! And that's exactly what we wanna do.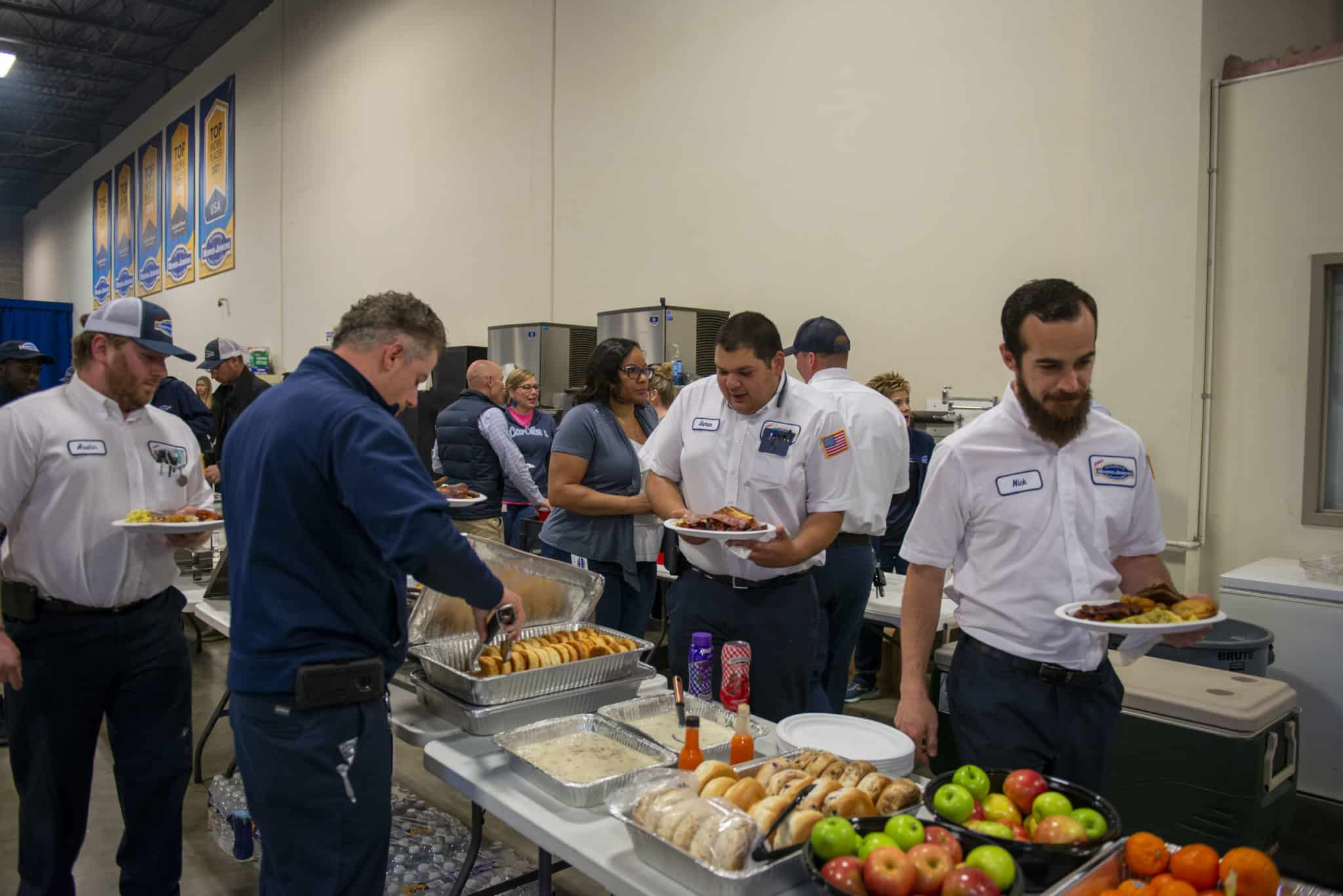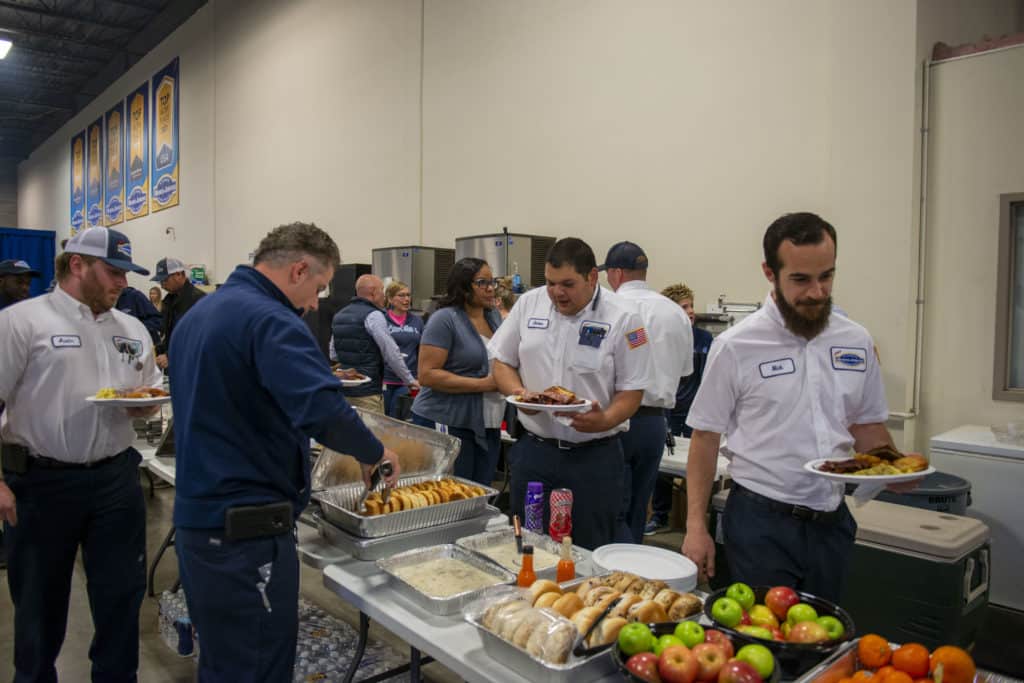 To make things even better, we believe you should feel free to be yourself at work. We keep our handbook small because we hire people we trust. When you trust people to do the right thing, you don't have to set a bunch of rules! Morris-Jenkins is somewhere people can have fun at work and feel comfortable being themselves.
Morris-Jenkins Is Always Hiring!
Careers in the Trades
You don't have to spend your life behind a desk.
You don't have to go to college, either.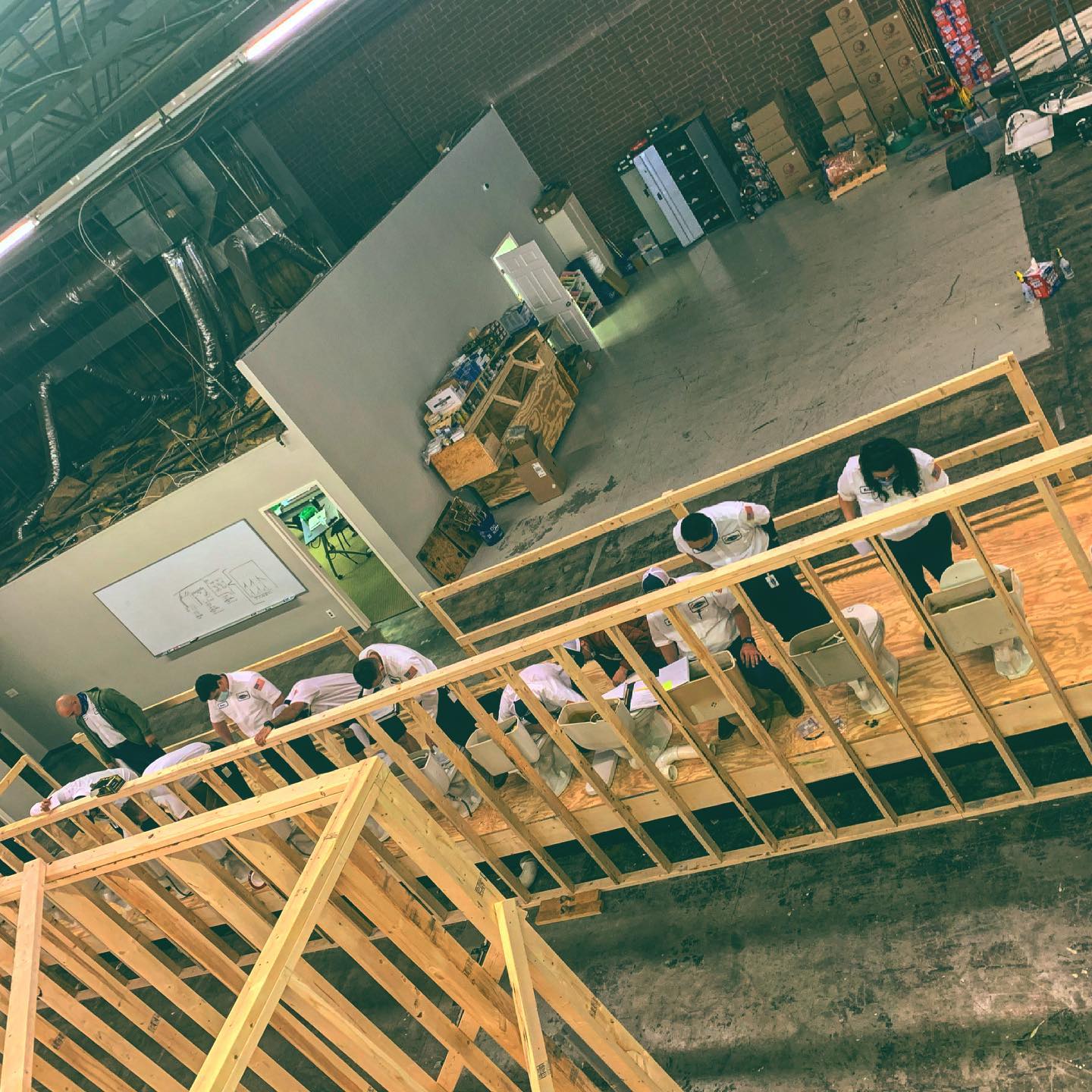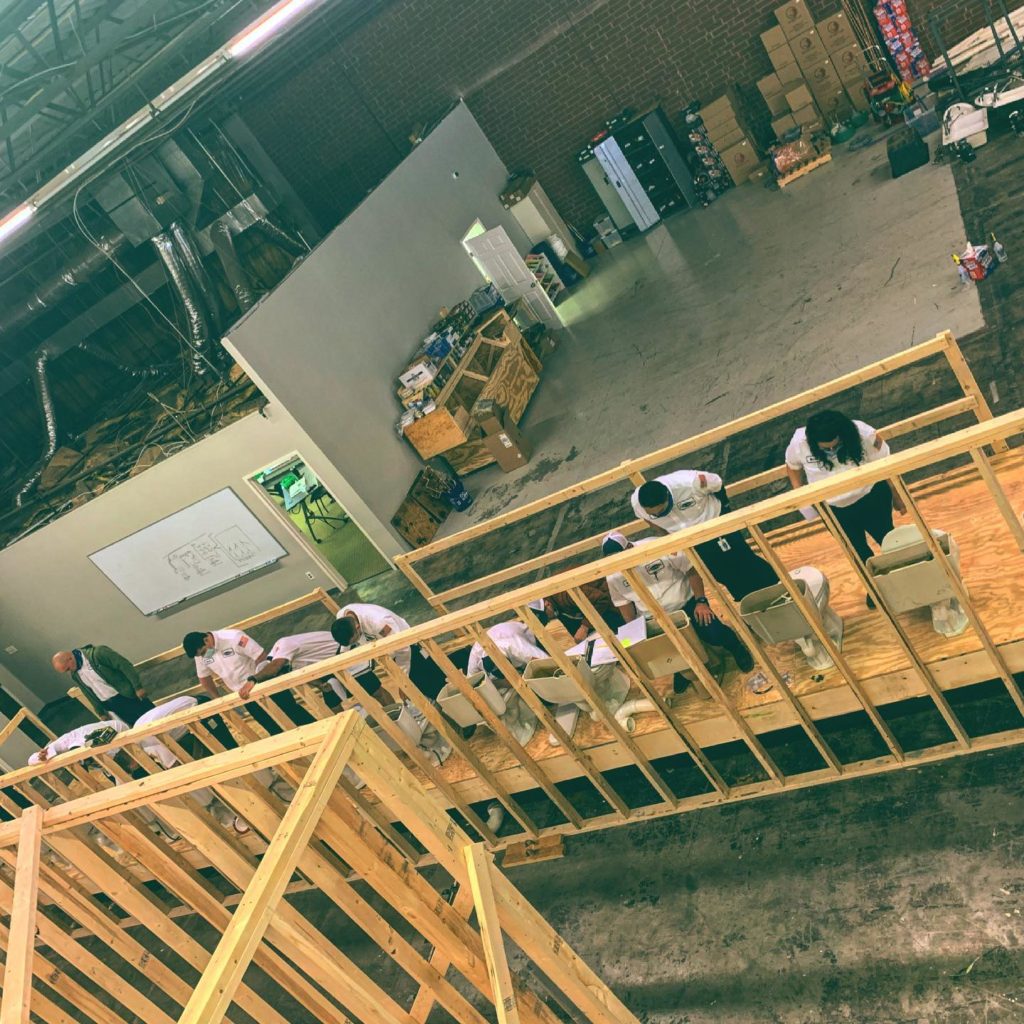 If you've always had a knack for working with your hands, a career in the trades might be the PERFECT fit for you! And it doesn't have to be hard to get started. Even if you've never tried your hand at HVAC or plumbing work, you can start a career with Morris-Jenkins through our PAID training programs! After all, you deserve to work somewhere that invests in your future.
Apply now to join a winning team!
Careers in Our Office
Just because we're an HVAC and plumbing company doesn't mean we only need more technicians and plumbers. There's a whole team behind our day-to-day operations that works out of our home office in Charlotte! From Contact Center representatives to our dispatch team, there's something here for YOU. And just because you're at work doesn't mean things here are gonna FEEL like work. You're gonna love it here!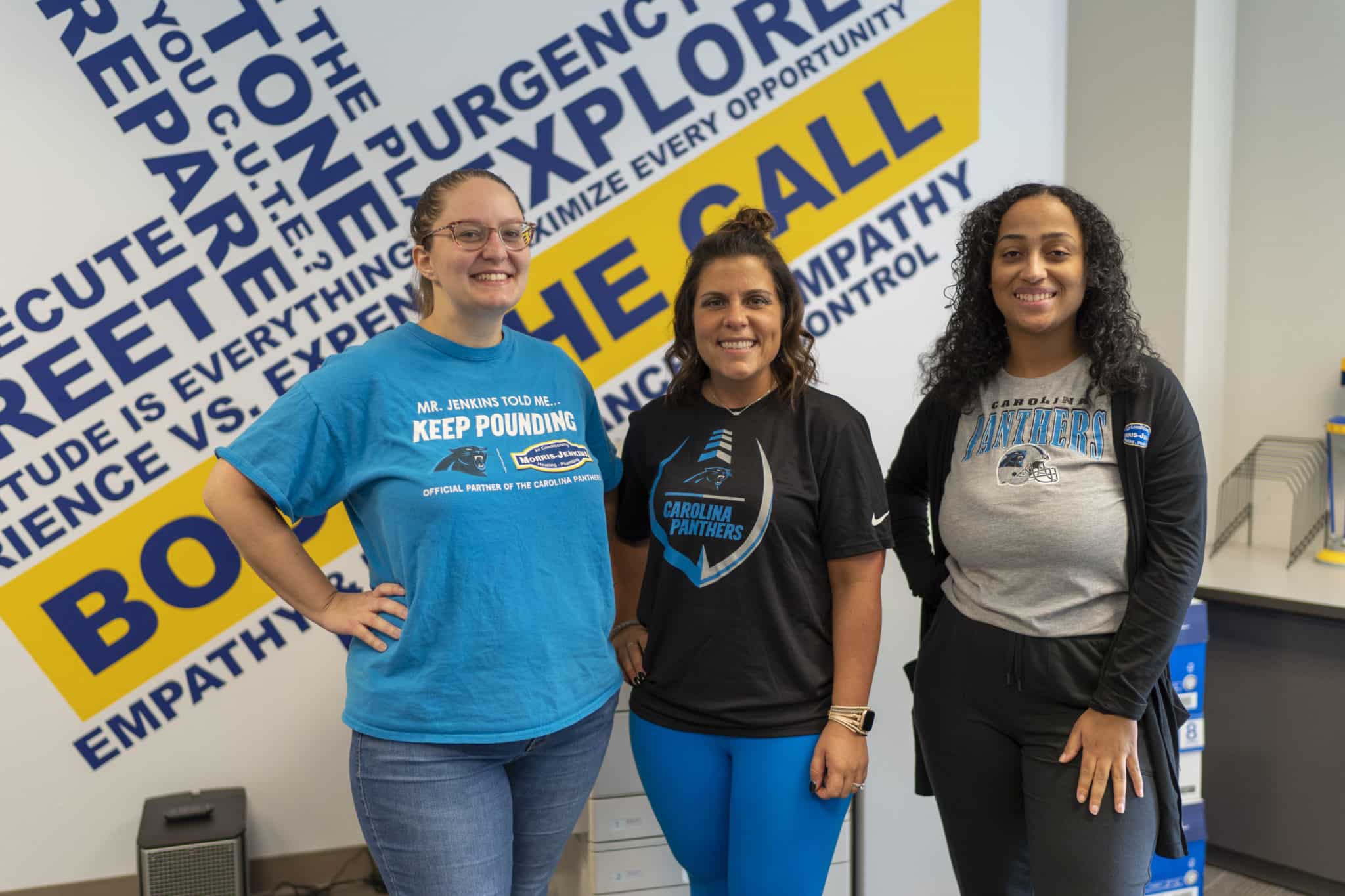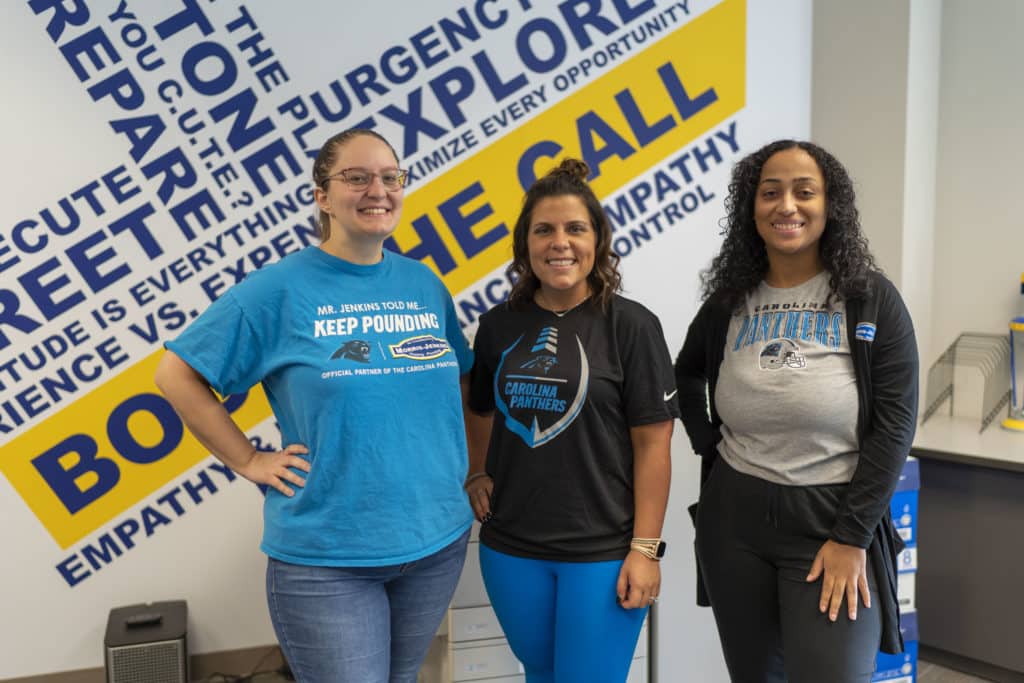 This is your sign to chase your new career! See our open positions here.