Are you ready for some football?
As of 2020, Morris-Jenkins is the Official Air Conditioning, Heating, and Plumbing Service Provider of the Carolina Panthers! How did these two championship teams come together?
Morris-Jenkins was founded in Charlotte in 1958 and has grown into a trusted family company over the years. Wanna know who else is a beloved Carolina native? The Panthers!
When you put two teams together that care about the people of the Carolinas, you can accomplish some amazing things!
Mr. Jenkins Told Me... Keep Pounding!
Your friends at Morris-Jenkins are some of the BIGGEST Panthers fans around, so we can't even begin to say how excited we are to return to the stadium! Partnering with the Panthers has been such an awesome experience, and we can't wait to show you some of the cool things we have planned with our favorite team this season.
Whether you're cheering for the Carolina Panthers in the stadium or from your couch, we're looking forward to spending football Sundays with you!
Levine Children's Hospital
Sir Purr, the iconic mascot of the Carolina Panthers, has joined the Morris-Jenkins team and it's been a blast! This dynamic collaboration brings together two local icons dedicated to serving the Charlotte community. We asked some technicians what it's like working with Sir Purr… you can see that below.
Priority Advantage® & the Panthers
This year, a lot of us will be cheering on our favorite NFL team, the Carolina Panthers, from our homes. We wanna make sure you're comfortable in yours during the big game!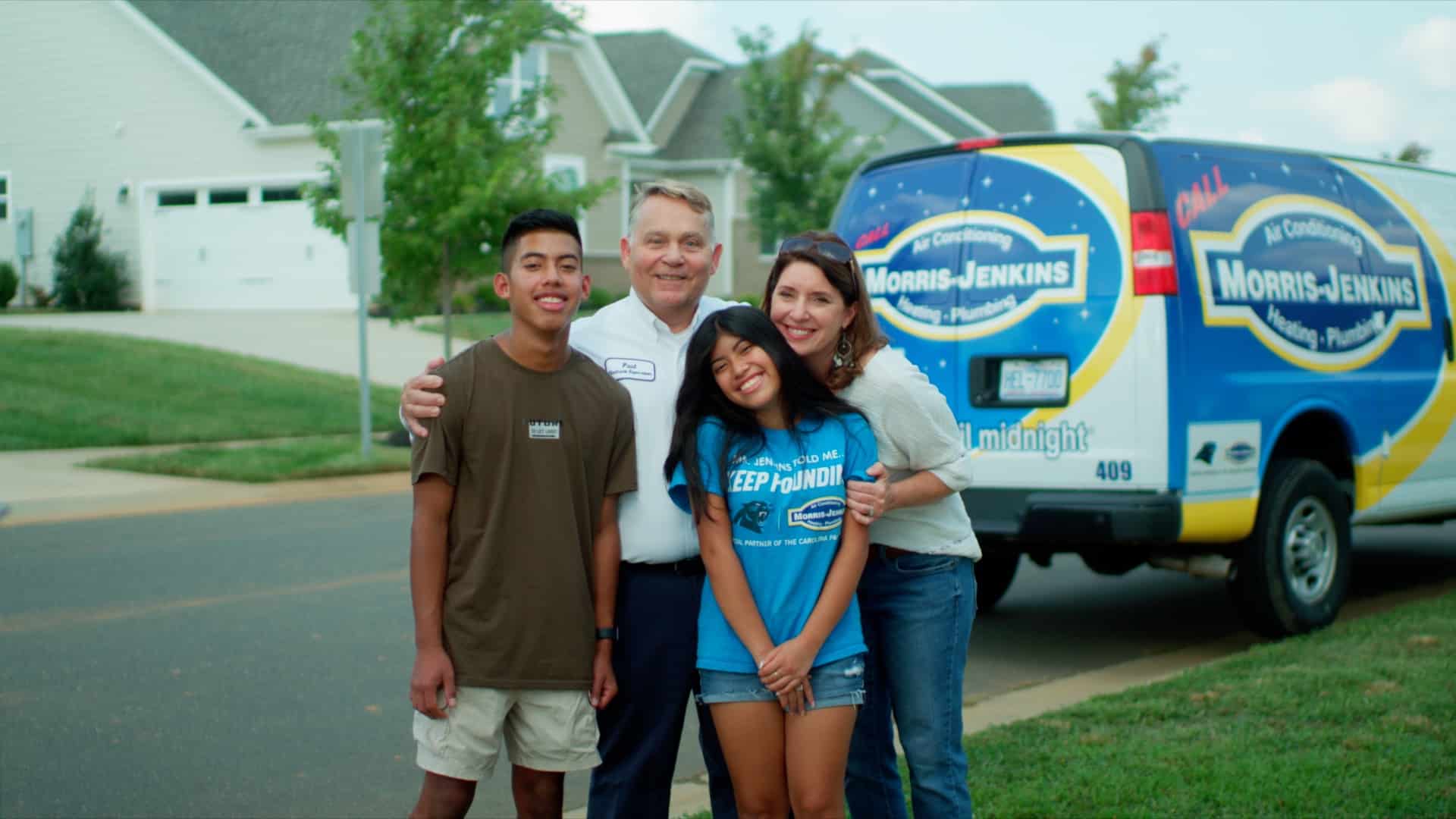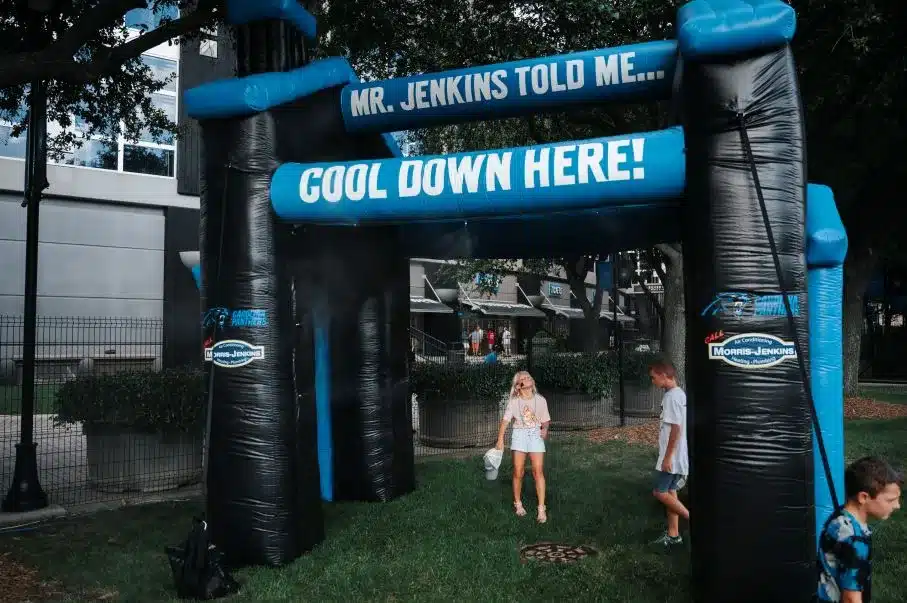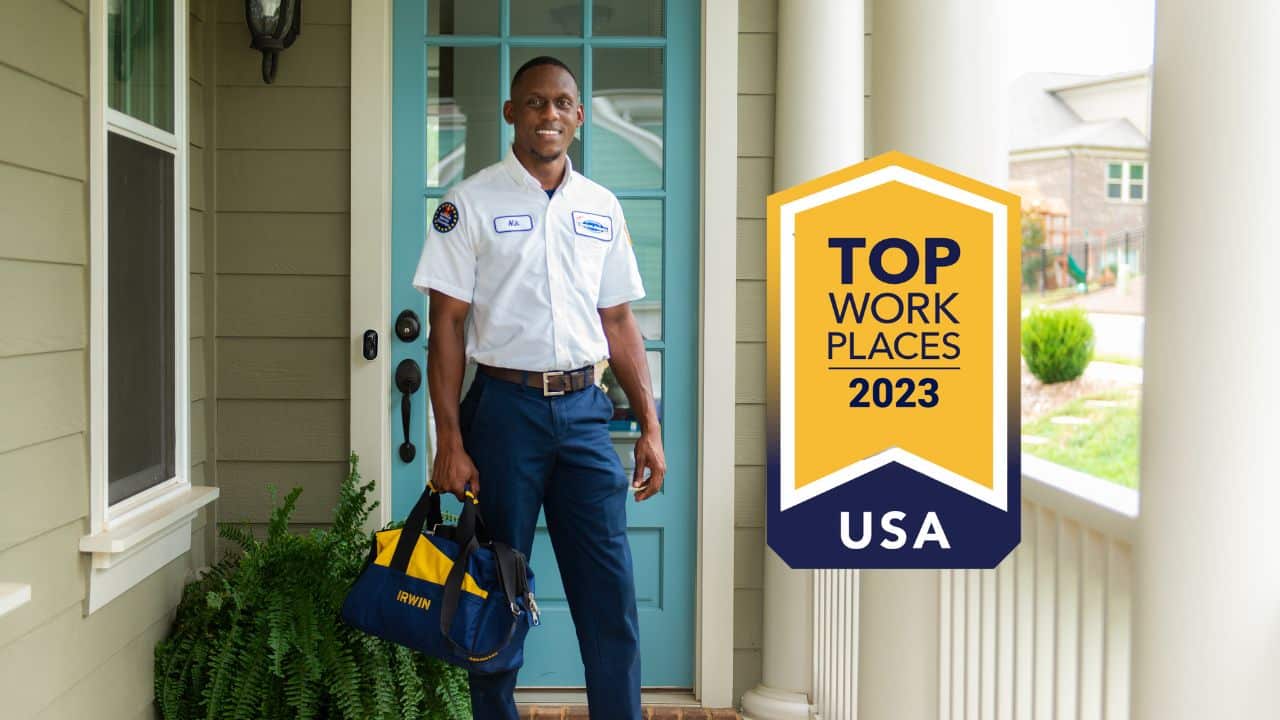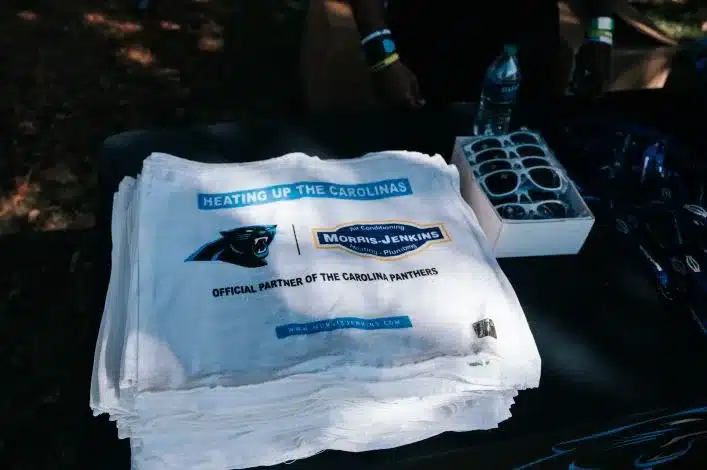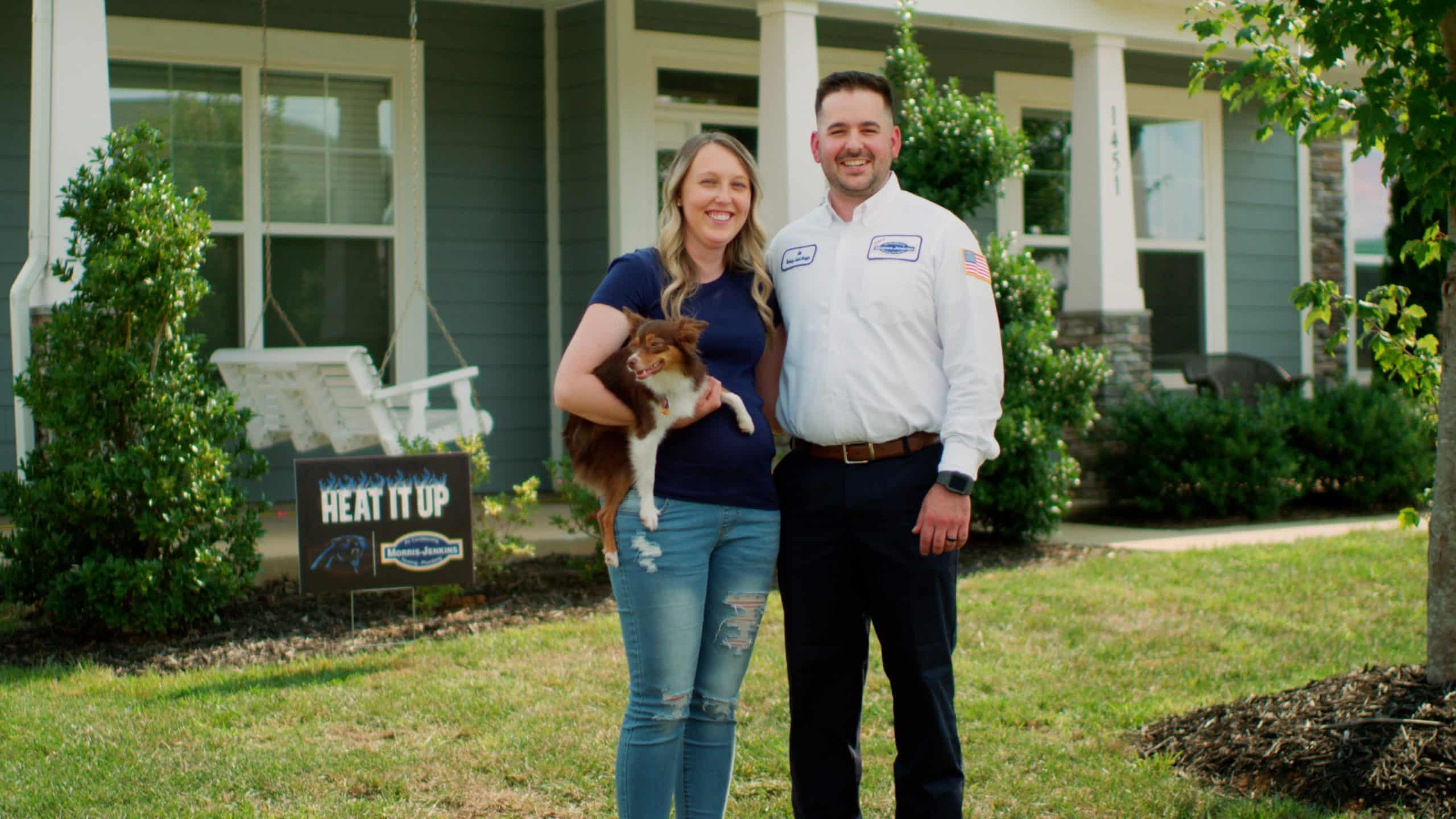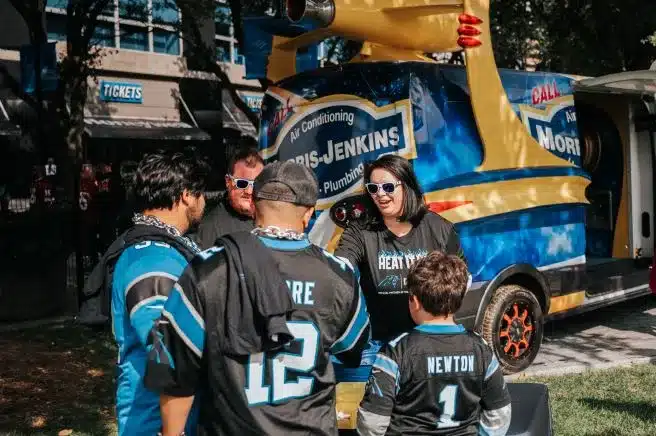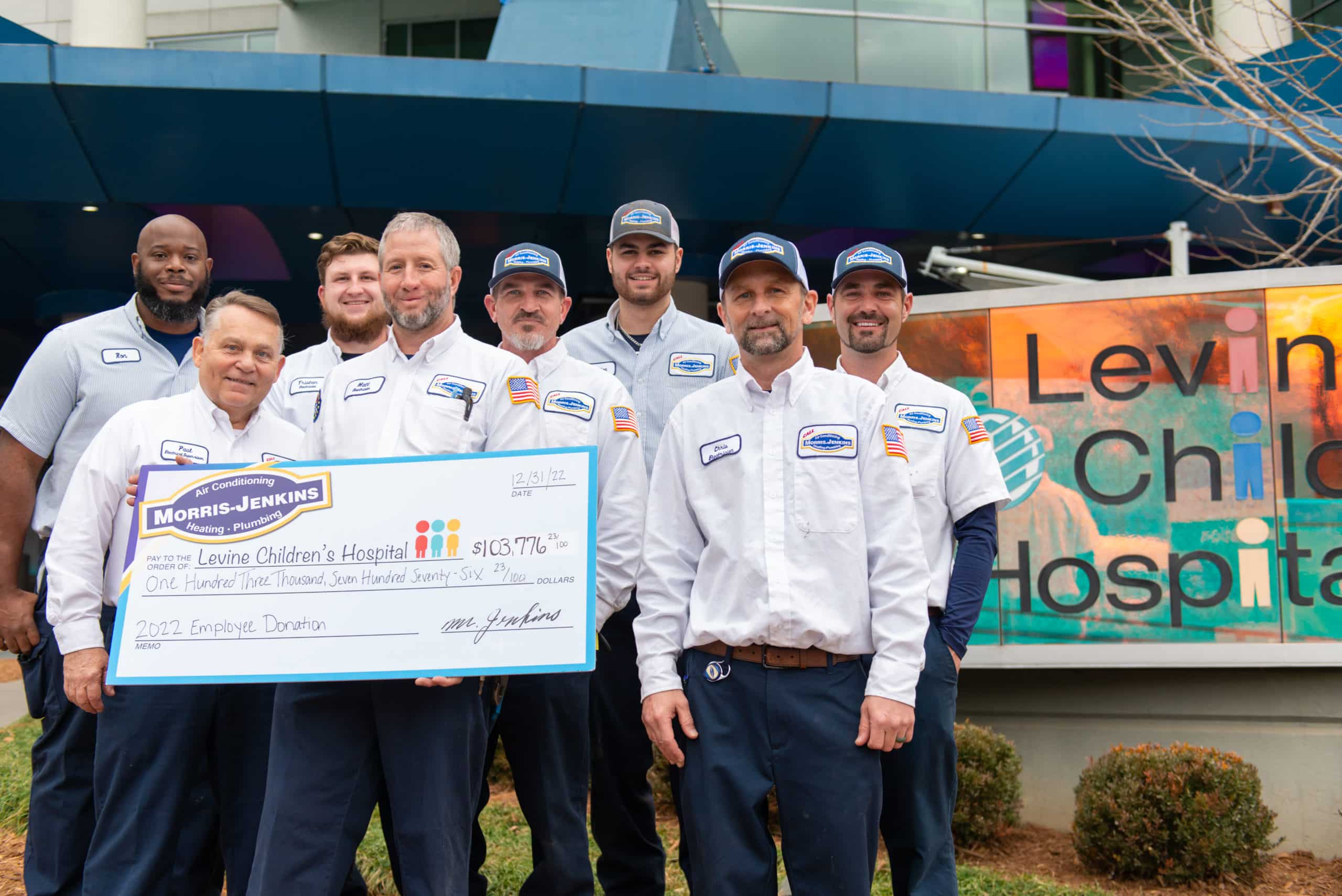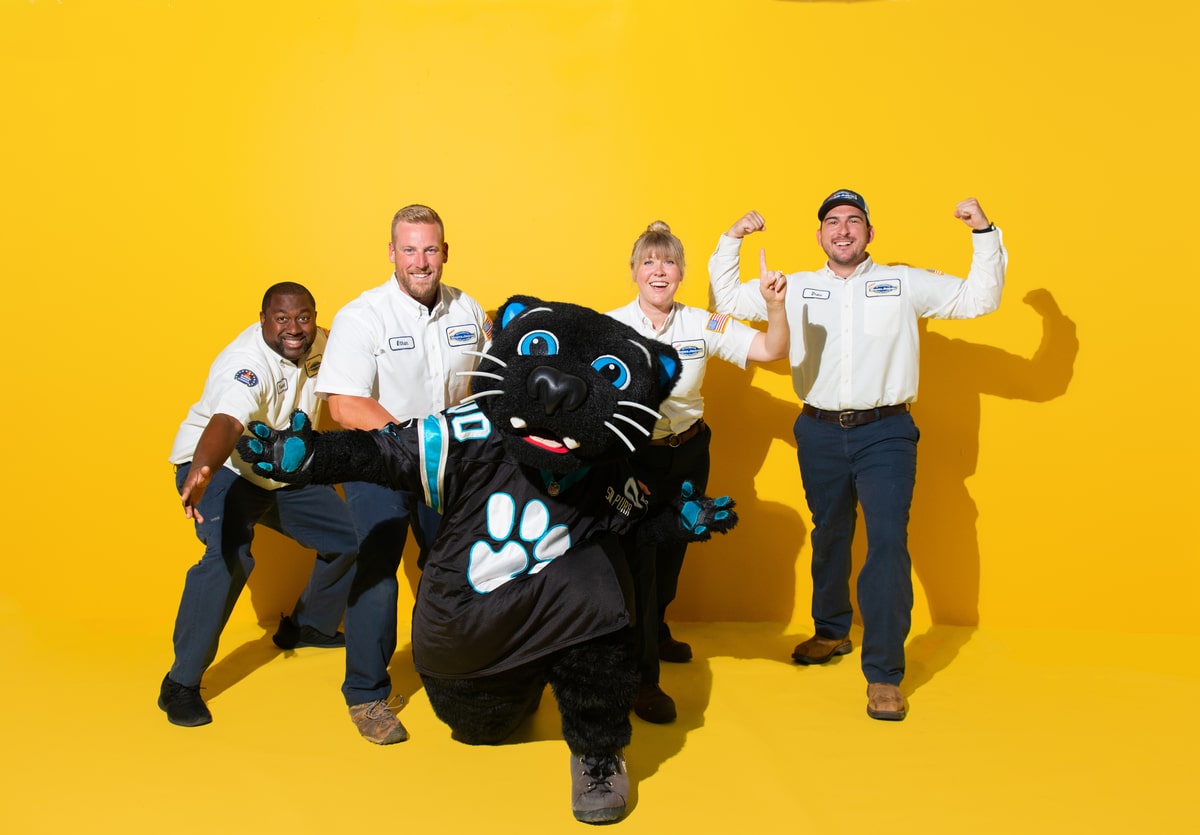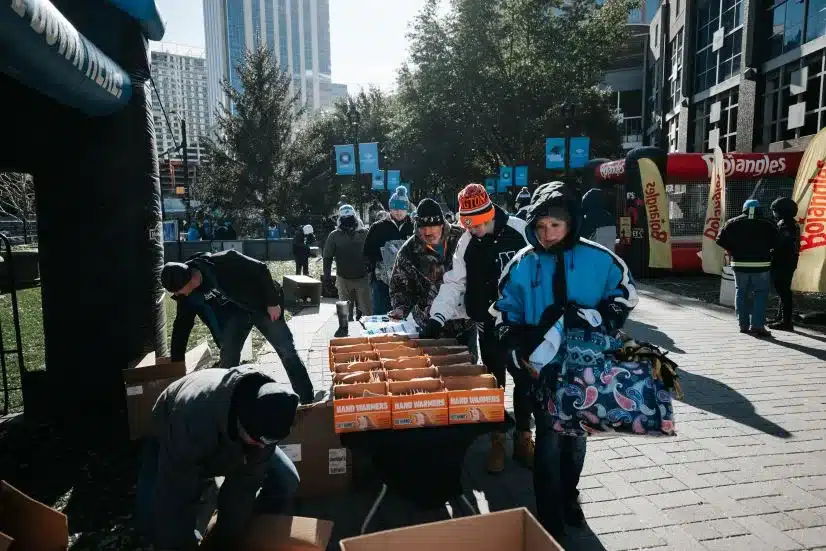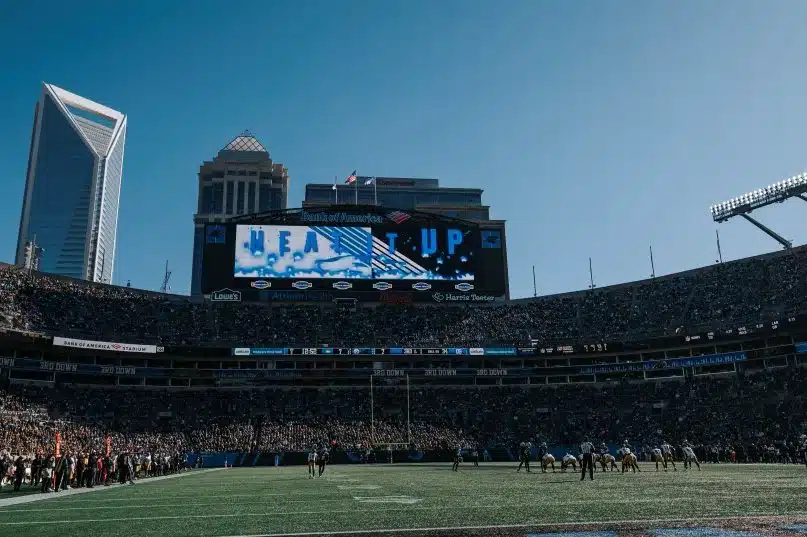 With a Priority Advantage® Membership, you'll get two system renovations every year to keep your heating and air running like new. Not only that, but you get free drain cablings, access to giveaways (maybe you could win a new TV to watch the game on!), a 10% discount on repairs, and more!
Ready to join the winning team?