AC Maintenance in Belmont, North Carolina
Choose an Air Conditioner Service
Help your AC live longer and run better
All of our AC maintenance services include: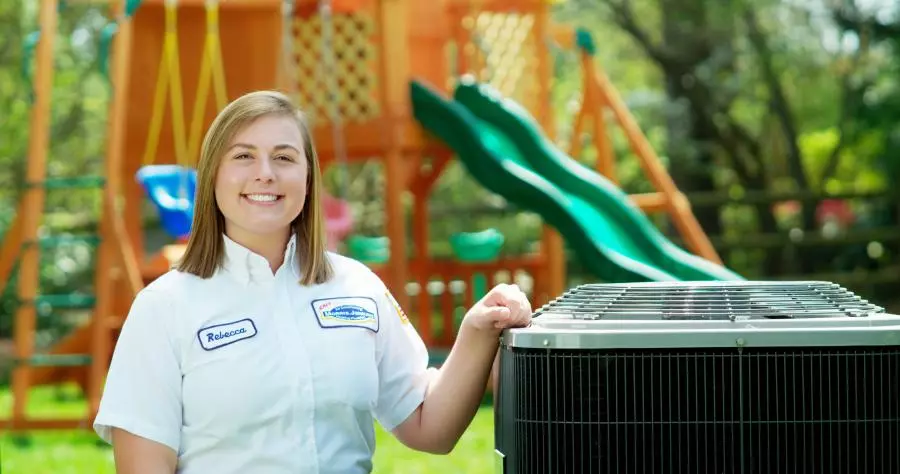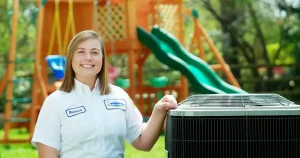 We keep our trucks fully stocked, so we can repair your AC right then and there—no need to schedule another appointment.
Flat-rate, upfront pricing.
You'll always know the price of your AC repair before any work begins.
Late-night and weekend availability.
We're here 'til midnight and available on weekends, too.
Why Morris-Jenkins
AC Tune-Up Options
Locally Owned Company
We Make It Easy!
Why Morris-Jenkins
Why Choose Morris-Jenkins as Your Belmont AC Tune-Up Company? 
System renovations are our version of air conditioner tune-up services. Though it goes by a different name, you won't find another company out there that takes such a close look at the little details as we do during our AC tune-ups.
To keep you comfortably cool all summer long, your technician will clean the coils and inspect the unit. That will preserve your AC from any damage and keep your home cool on those hot summer days.
Why a System Renovation? 
Spending the time to do things the right way is what Morris-Jenkins is all about. We take pride in our services and spend the time necessary inspecting every component in your unit. There's no room for shortcuts!
Your AC is as important as any other appliance in the house. But what about the part of the unit sitting outside? During the cold months, the outdoor unit accumulates dirt and grime you can't wash off with water.
Protect your AC with our system renovation air conditioner tune-up services. Our technicians will clean the unit from the inside out to make sure your AC is happy all summer long!
Here on Your Schedule
Most companies tell you they'll arrive at some point in a long time window. It can be stressful having to wait for a technician. That's why, at Morris-Jenkins, we're here on your schedule, so you don't have to wait!
AC Tune-Up Options
Locally Owned Company
We Make It Easy!
Priority Advantage© Membership
Evaporator Coiled Airflow Adjustment
Contactor and capacitor test
Bi-annual maintenance visits
Ready for convenient service?