Heat Pump Tune-Up & Maintenance in Davidson, NC
Choose a Heat Pump Service
Help your Heat Pump live longer and run better
The best way to keep your heat pump from breaking down is to have it looked at every year. This may seem like a lot of work and you may be wondering if it's even worth it. But we wouldn't recommend something that we wouldn't do for our own heat pumps, too. We'll give you a couple of things to think about if you've been on the fence about whether or not to schedule your annual heat pump tune-up.

All of our heat pump maintenance services include: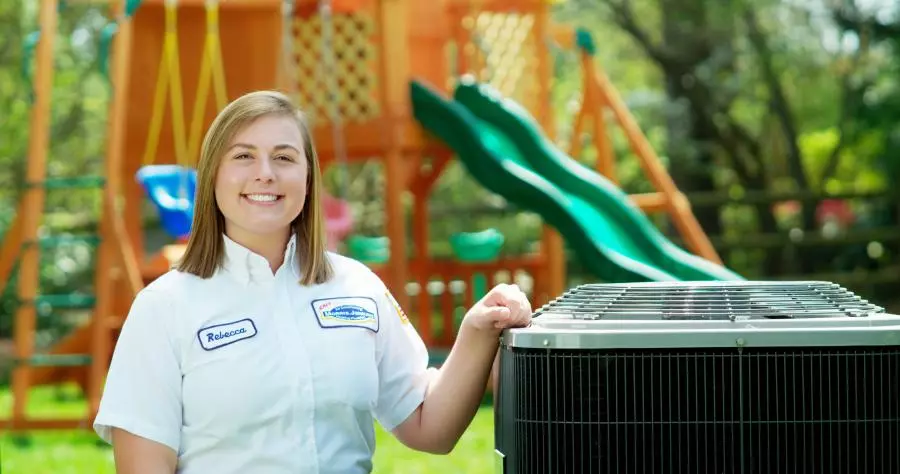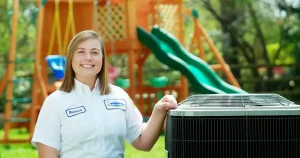 FREE smoke alarm battery change
100% money-back guarantee
Signs You Need This
How it Works
Education
Why choose us
Signs You Need This
Heat Pump Tune-Up in Davidson
Like most people, you probably have a love/hate relationship with your house in Davidson. In some ways, it may be your dream house. It might be the place where you watched your babies grow up, and it probably holds a lot of good memories. But sometimes, you also might feel like you're at war with it. If the dishwasher isn't leaking water onto the floor, then your electrical panel is on the fritz. And if your plumbing and electricity are working fine, then your heat pump will decide to take a little vacation from heating your home. It always feels like it's something! At Morris-Jenkins, we can give you a break from the breakdowns by making sure your heat pump is good to go for another winter.
How it Works
Education
Why choose us
Priority Advantage© Membership
Evaporator Coiled Airflow Adjustment
Contactor and capacitor test
Bi-annual maintenance visits
Ready for convenient service?