You remembered to pack your toothbrush, right?
What about your home's water supply—did you remember to turn that off?
When you come home from vacation, it always feels like there's something you have to do to play catch up. Whether it's mowing the lawn, watering your houseplants, or just giving your home a much-needed dusting, coming home to some responsibilities is expected. Coming home to a flooded house though? No one expects that. That's why we recommend turning your home's water supply OFF before you go out of town!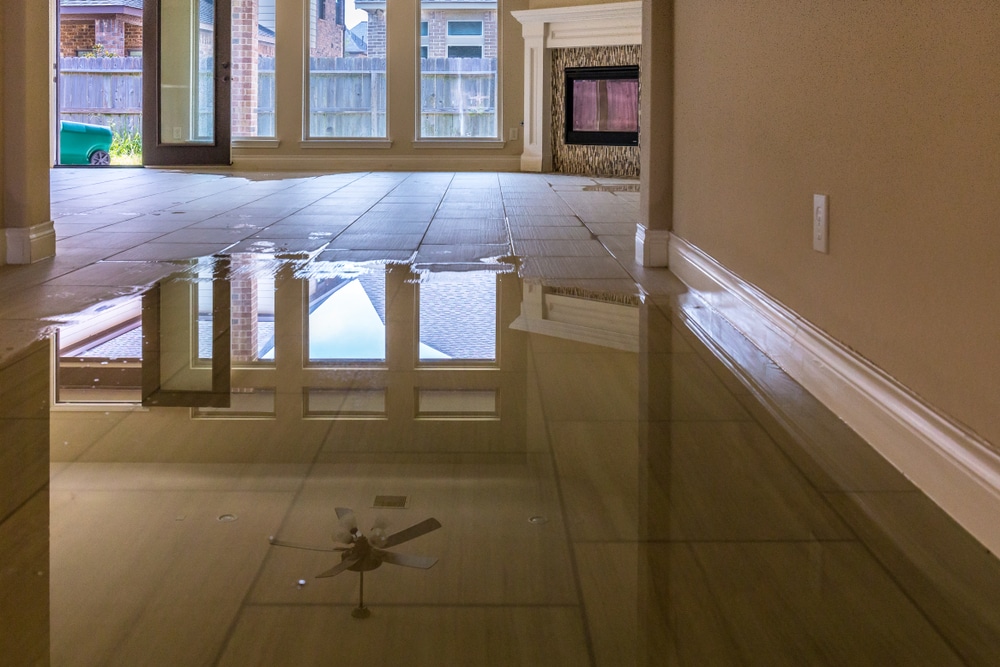 Why You Should Shut Your Water Off When You're on Vacation
Even when you're not using appliances in your home, there's still water in your pipes. That's why water comes out instantly when you turn your faucets. If there's any damage or weak spot in your pipes, you could be risking a huge mess by not shutting off your water supply. By shutting off your home's water supply, you're limiting any leakage to only the water currently in your pipes, rather than a continuous supply of leaking water. Or better yet, turn your home's water off and turn on the faucets for a while to let your pipes empty out.
Protect Your Home from Flooding
When you imagine a leaky or burst pipe in a home, what comes to mind? Maybe you think of something dramatic, like water pouring through the ceiling. Maybe if you've never experienced it firsthand, you might even think it's not too crazy of a process to clean up. Just a mop and some rags, right? Not even close.
When you're dealing with a leak or burst pipe, you've gotta address water damage inside your walls and/or ceiling. You might have moldy carpets (depending on how long they stayed wet). You might also lose sentimental things to water damage, like old family photos. A flood in your home can be devastating. Even a small leak can create big damage over time. Turning off your home's water supply valve before you go out of town is a simple extra step to keep your home safe!
Save Money
When you come home to a water leak or a burst pipe, not only are you gonna need to call a plumber out to fix the broken pipe, but you'll need to take care of any water damage too. This could include new carpeting, drywall, or other repairs. And these kinds of things can add up quickly, especially when you just came home from spending money on vacation. Turning off your water before you leave and turning it back on when you come home doesn't cost anything!
How to Shut Off Main Water Supply Valve
If you're reading this and wondering, "Where's my home's water shut-off?" Don't worry—we're here to help! Don't waste your time turning off the valves under every sink, toilet, etc. Instead, look for the MAIN water supply to your home. This valve is usually found wherever the main pipe enters your home. If you have trouble finding it, just ask your plumber about it the next time you have us out for anything! We'll show you where it is and help answer any questions you might have.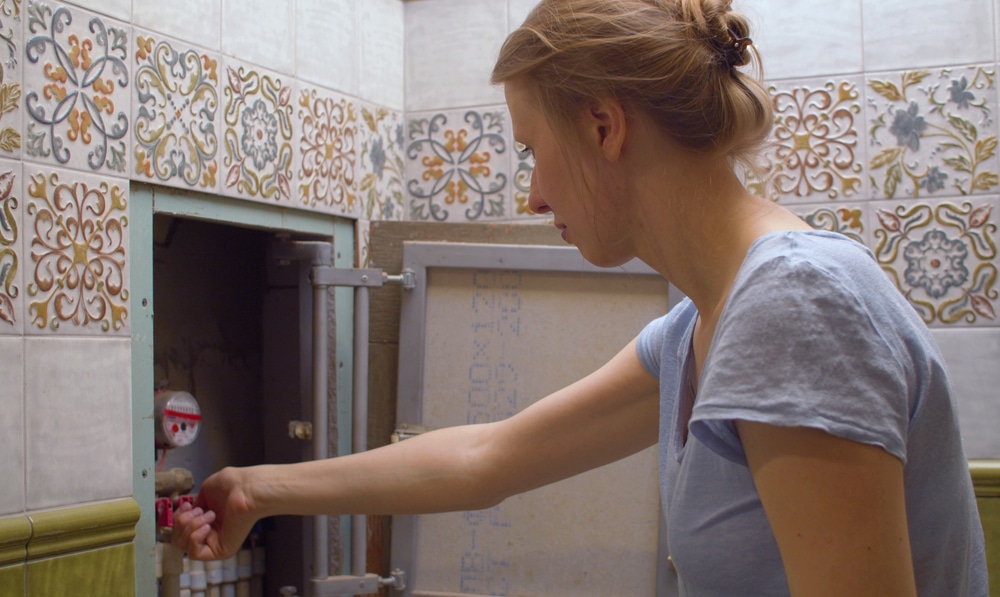 Should I Turn My Water Off During Winter Vacation?
While your pipes aren't as likely to freeze in the Carolinas as they might be in more wintery places, it's still a possibility. Not only that, but your pipes can leak or burst during the winter just like they can any other time of year! To play it safe, shut off your home's water supply even during winter travel.
You might also like: "How to Prevent Plumbing Failure This Winter"
Here When You Need Us Most
Whether you suspect a little leak and want us to take a look, or you came back from vacation to a flooded home, we can get things fixed up faster than anyone! Call us, text us, or message us online to talk to a real person (not an answering machine) and get a plumber out to your home. We're here til midnight every day—even weekends and holidays. No matter when plumbing problems pop up, we can often get there the same day to fix everything up and get your home back to normal!