With over 900,000 residents, Charlotte is the 15th largest city in the United States. It spans about 308 square miles and is considered a part of Mecklenburg County. Whether you've lived in Charlotte for years, you just moved here, or you're thinking about visiting, there are a few quirky things you'll notice about our beautiful city! Charlotte has several nicknames, and we don't call our city "downtown," we call it "uptown."
Why is it Called the Queen City?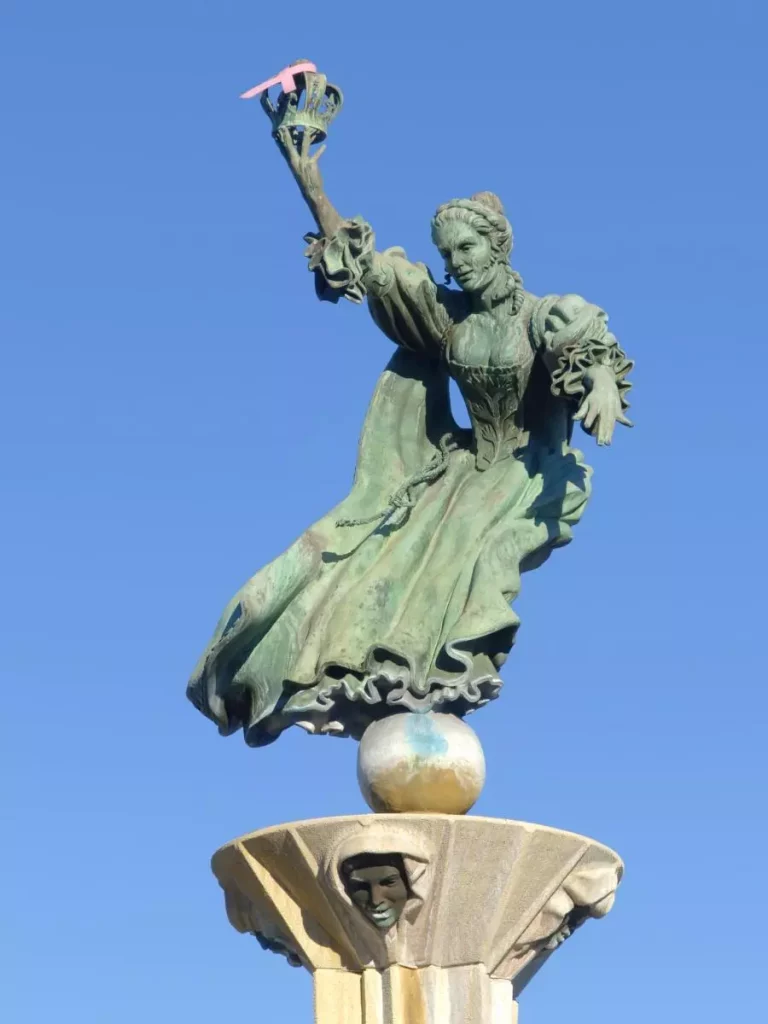 Most people who've been to Charlotte have heard the term "Queen City" at least once. There are a lot (almost 30) cities in the U.S. that go by the name "Queen City." Where does Charlotte get its nickname, and what makes it unique?
In 1768, King George III ruled the colonies. These European settlers were loyal to the British Crown. When they founded Charlotte, they named it after the King's wife, Queen Charlotte, in order to win the King's favor. In fact, Mecklenburg county was named in honor of the queen as well! Queen Charlotte was born in Mecklenburg, Germany.
Queen Charlotte was Queen of Britain and Ireland for almost 60 years. She supported the arts, loved Mozart, and was well-educated. She also supported the Abolitionist movement to end slavery. In fact, there are many reports that state Queen Charlotte was of African descent. She was often looked down upon for this very fact, and as a result, portraits of her depict her as white. There are other reports that claim her African ancestors were so far back in her family lineage that she didn't look like she was of African descent at all. Unfortunately, no one knows for sure about her ancestors or exactly what she looked like!
Recommended: "Morris-Jenkins Loves the Levine Children's Hospital!"
Why Are There Hornet's Nest Symbols All Over?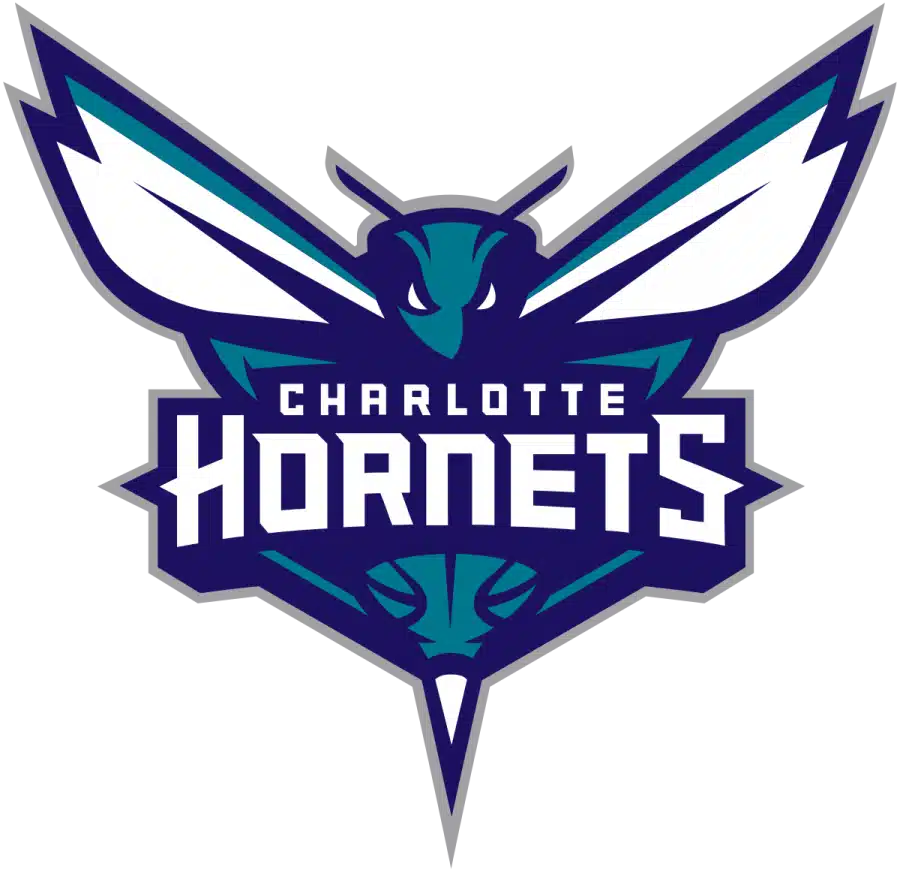 Have you ever noticed the hornet's nest design on the sides of Charlotte-Mecklenburg police cars? Or what about the name of the local NBA team? That's because of Charlotte's other nickname: The Hornet's Nest!
In 1780, General Cornwallis marched the British army into Charlotte. The city of Charlotte strongly resisted the British Crown. Legend has it, because the local patriots fought so hard against General Cornwallis's people, he called Charlotte a "Hornet's Nest of Rebellion" as him and his army fled.
Charlotte boasts its reputation as the Hornet's Nest even further with the names of local sports teams in the past and present. In 1892, the local baseball team called themselves the Charlotte Hornets. In 1974, the Charlotte Hornets became our first pro football team. In 1984, the Queen City's first NBA team became the Charlotte Hornets.
Why is it Called Uptown Instead of Downtown?
When most people think of a city center, the word "downtown" comes to mind. So why does Charlotte call their city "uptown?" The Loyalists were American colonists who were loyal to the British Crown during the American Revolutionary War. These colonists decided to settle at the intersection of Native American trading paths that were located at what is now Trade and Tryon streets. That particular intersection was the highest elevation point in the area, so no matter what direction you came from, you had to go up to reach it. In September 1974, the City Council declared the city center was to be called "uptown Charlotte."
Meck Dec Day
The Mecklenburg Declaration of Independence was created on May 20, 1775. On this day, the people of Charlotte (previously called Charlottetown) declared themselves "free and independent" of the British crown. James Jack, a Revolutionary War officer, delivered a copy of the Mecklenburg Declaration (also called the Mecklenburg Resolves) from Charlotte to the Second Continental Congress in Philadelphia. The Mecklenburg Declaration was more emotional than the Mecklenburg Resolves, which were written in an organized manner. Both documents were delivered to Congress at the same time. There's speculation about the story, however, since no one has found an original copy.
Charlotte Gold Rush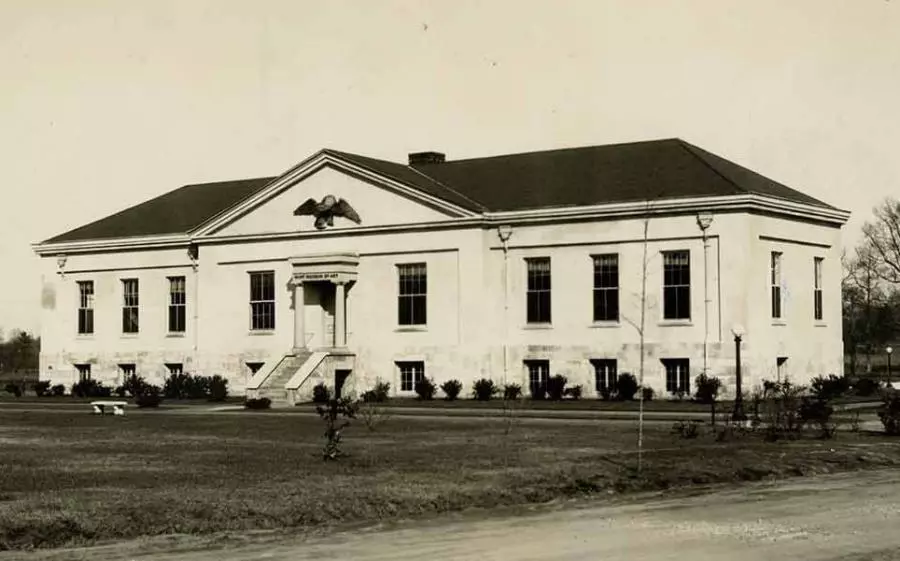 The Charlotte Gold Rush can actually be credited to a 12-year-old boy! In 1799, Conrad Reed walked and played around Little Meadow Creek, about 20 miles outside Charlotte. In his adventures, he found a huge yellow rock that he brought to his father, John. Not knowing what it was at the time, John used the 17-pound gold nugget as a doorstop for three years, until he brought it to a jeweler in 1802. The jeweler gave John the option to name his price, and he requested $3.50, which at the time was a week's salary. Now, it would value at about $3,600.
After selling his gold, John Reed partnered with some of his neighbors to create Reed Gold Mine, which was America's first gold mine! The mine had a reputation for gigantic gold nuggets, with the largest weighing 28 pounds. Reed and his neighbors made a generous profit off the gold mine. Because the immense wealth in the Charlotte area, President Andrew Jackson established a branch of the US Mint right in Charlotte, which led to a new division of the Federal Reserve Bank. The Charlotte Mint became an important part of Charlotte culture, and today, it's the Mint Museum of Art, North Carolina's oldest art museum!
HVAC & Plumbing in Charlotte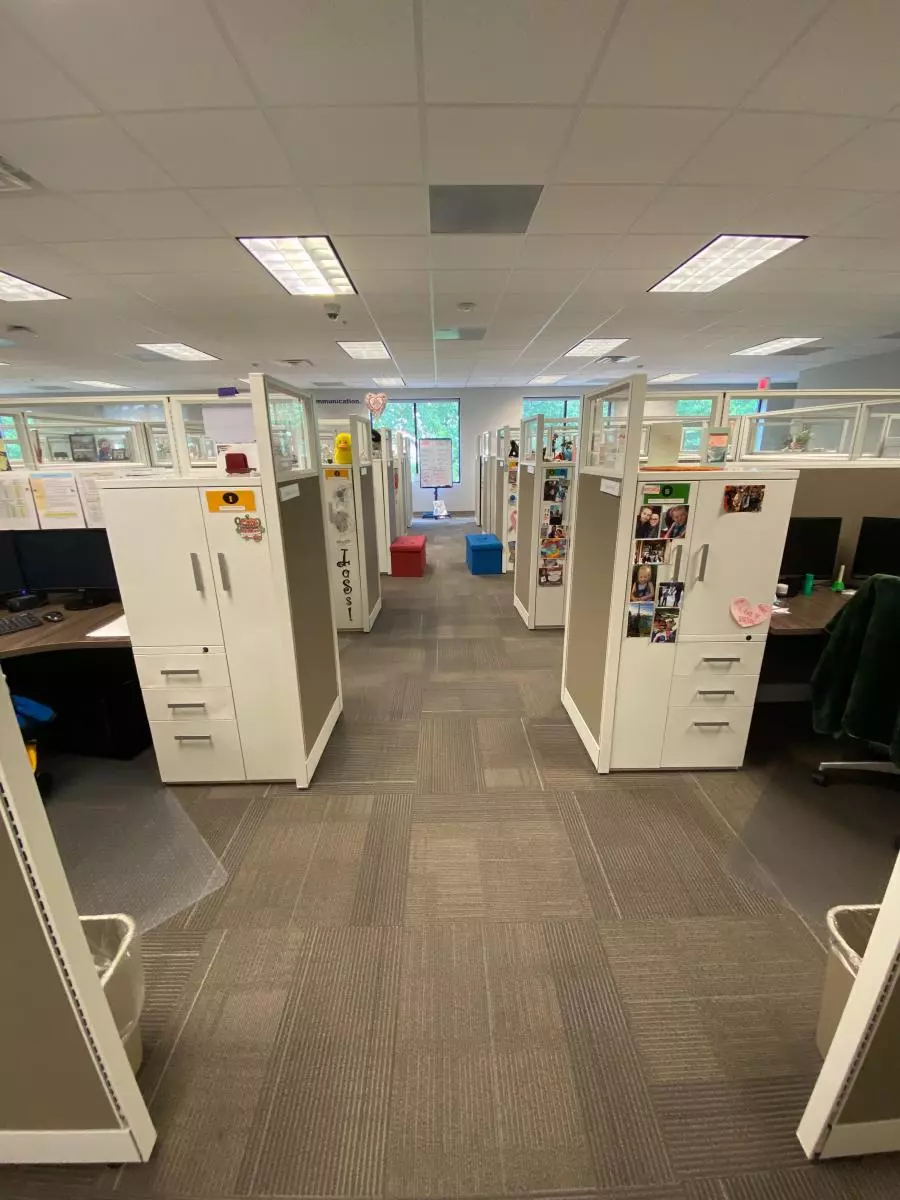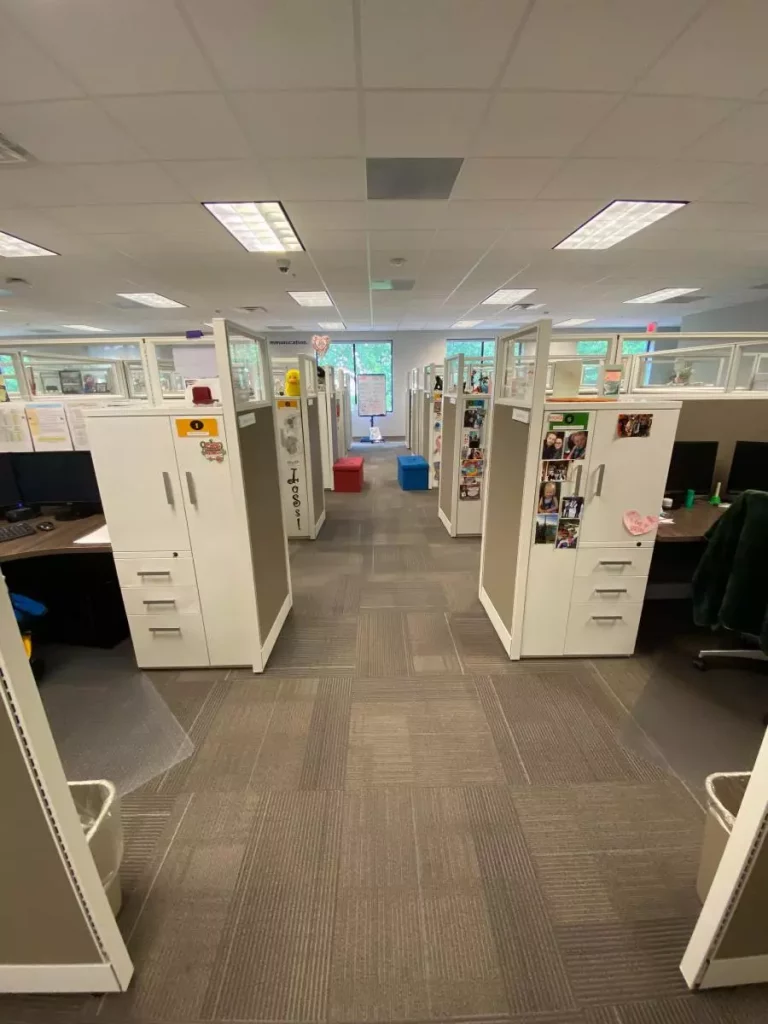 Whether you've just moved to Charlotte or you've lived here for a long time, Morris-Jenkins is here for you! We're the largest HVAC company and the largest plumbing company in Charlotte, even though we're family-owned and operated! And because we're such a big company, we're able to get you the help you need, when you need it. We're open seven days a week, til midnight, even on holidays. We get there faster than anyone, and we make it easy for you!
With so much to love about Charlotte, it's a huge honor to win the Charlotte Observer's "Top Workplace" award. Morris-Jenkins was voted the winner in 2016, 2018, 2019, and 2020! People always comment on how happy our techs seem. That's because they love what they do! At Morris-Jenkins, we love helping the wonderful people of Charlotte, and we know how to have fun at work!
Related: "Morris-Jenkins Won Top Workplace USA in 2021!"
Proud to Live in the Queen City
With such a rich and fascinating history, it's easy to see why people love Charlotte so much! Whether you call it the Queen City, the Hornet's Nest, or just good ole' Charlotte, there's something for everyone here!
Do you live in or near the Charlotte area? Consider becoming a Priority Advantage® Member! You'll get two HVAC system renovations, free drain cablings, free events, giveaways, priority service, and more!