When you think of Mr. Jenkins from Morris-Jenkins, do you assume his first name is Morris?
You wouldn't be the only one! In fact, Mr. Jenkins' first name is actually Dewey. The name Morris comes from the man who started Morris Heating and Air, which Mr. Jenkins bought in 1990, growing and developing it into Morris-Jenkins.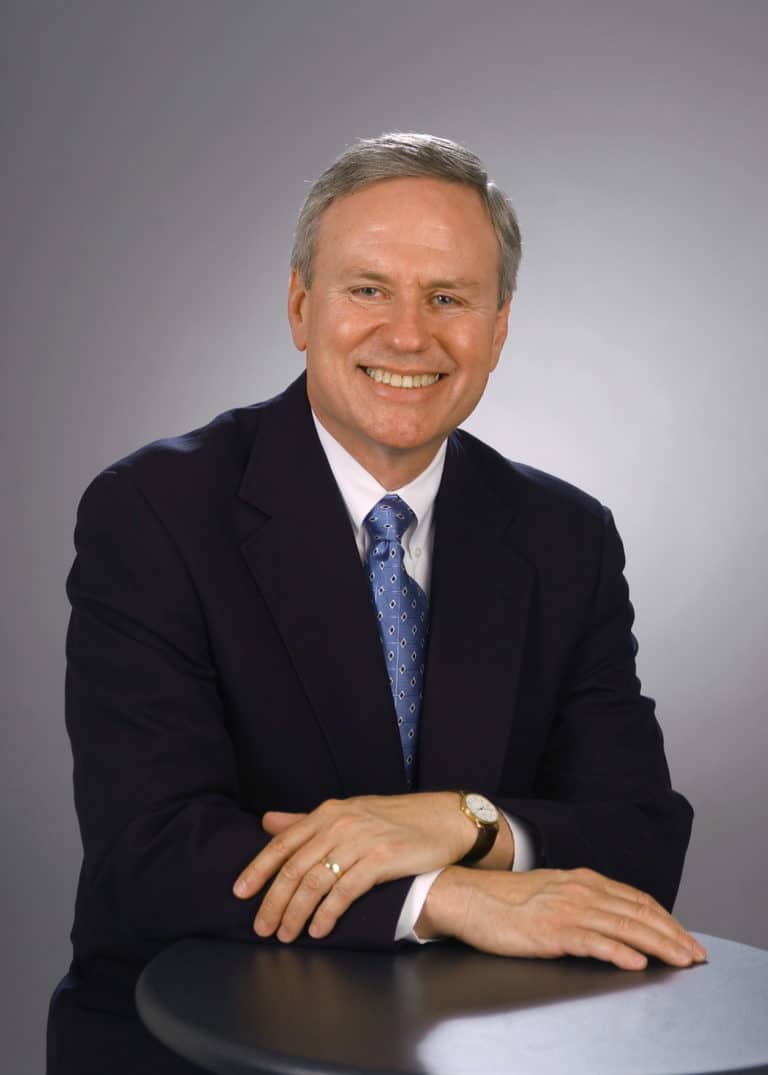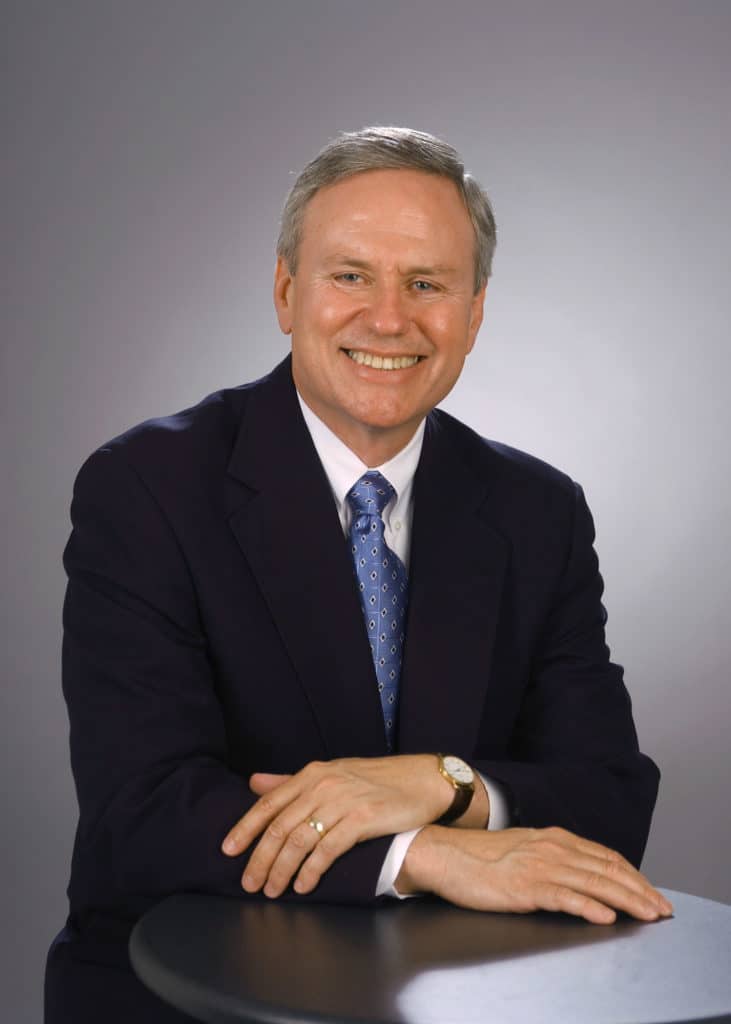 What other fun things are there that people don't know about Mr. Jenkins? We asked our Priority Advantage® Members what they wish they could ask Mr. Jenkins, and he was happy to answer!
What's Mr. Jenkins' Favorite Vacation Spot?
Mr. Jenkins told me… his favorite vacation spot is Jackson Hole, Wyoming. He loves visiting it in the summer when there's plenty of wildlife to see on his hikes in the Grand Tetons!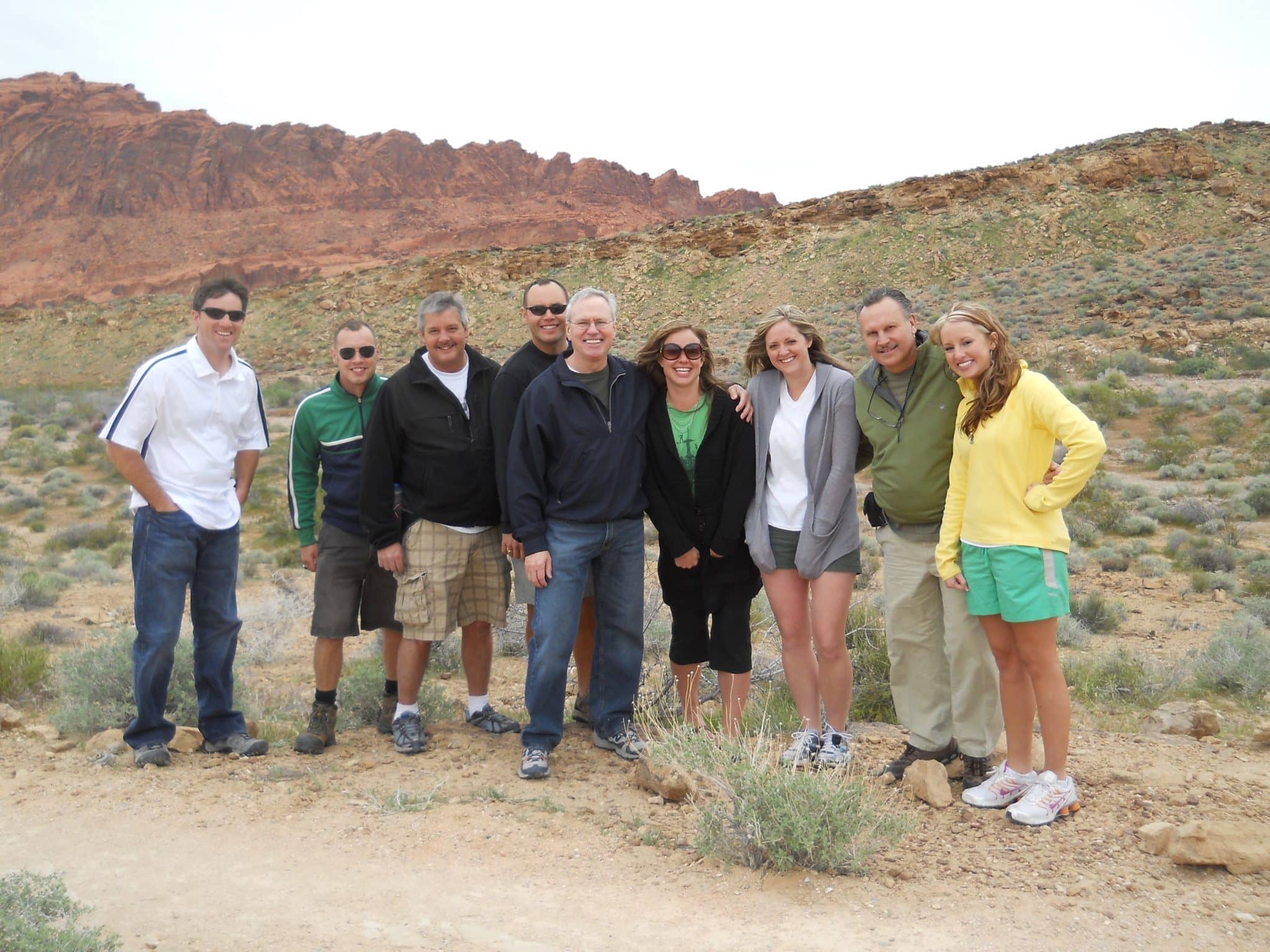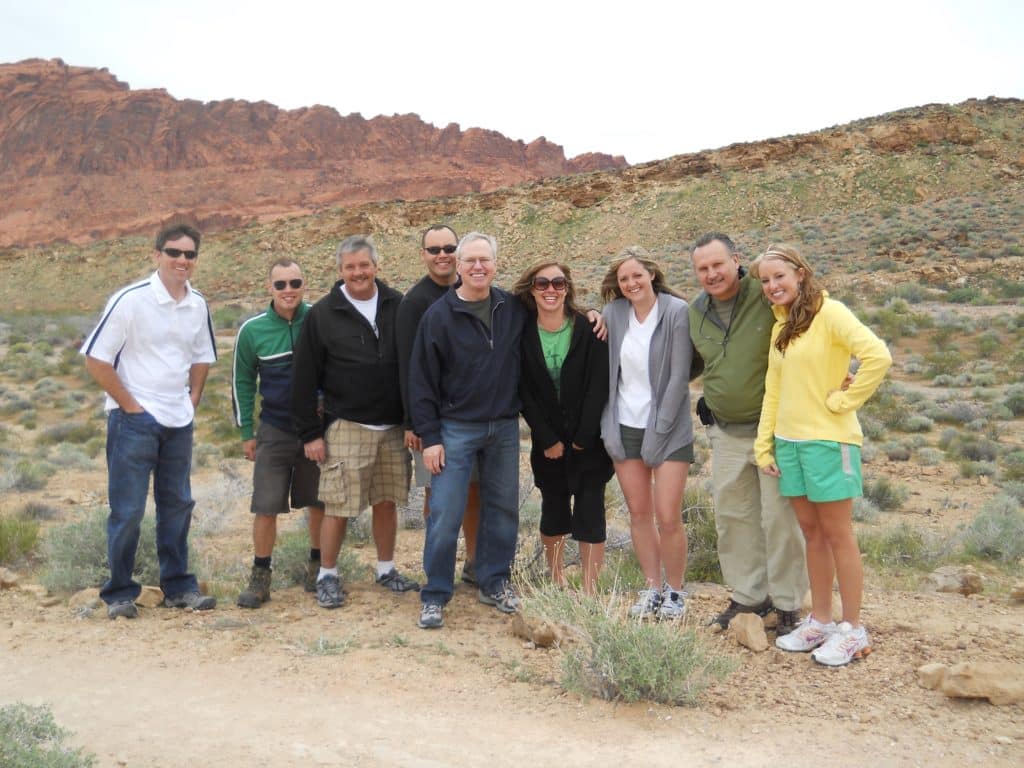 Does Mr. Jenkins Have Any Hobbies?
In his free time, Mr. Jenkins loves watching football and baseball. He also enjoys hiking. What's his favorite hobby? Reading! He's an avid reader, especially when it comes to military history.
What Has Been the Most Important Decision Mr. Jenkins Has Ever Made?
Mr. Jenkins told me… he's made so many important decisions, it's hard to pick just one! His marriage, children, purchasing an AC business… One decision stood out to him most though: his decision to continue his education after getting out of the Navy.
He says, "That decision seems simple, but it has exerted continual influence on my life." Before entering the Navy, he had completed one year of college. After the Navy, he wanted to finish college. Mr. Jenkins and his wife moved to Charlotte, and he started a janitorial service so he could work evenings while he spent the daytime studying at UNCC. His education was not only important for the knowledge he gained, but for the contacts he made. "I was from Virginia, and Renee was from Jacksonville," Mr. Jenkins said. "We didn't know anyone here. I met so many good people who became friends."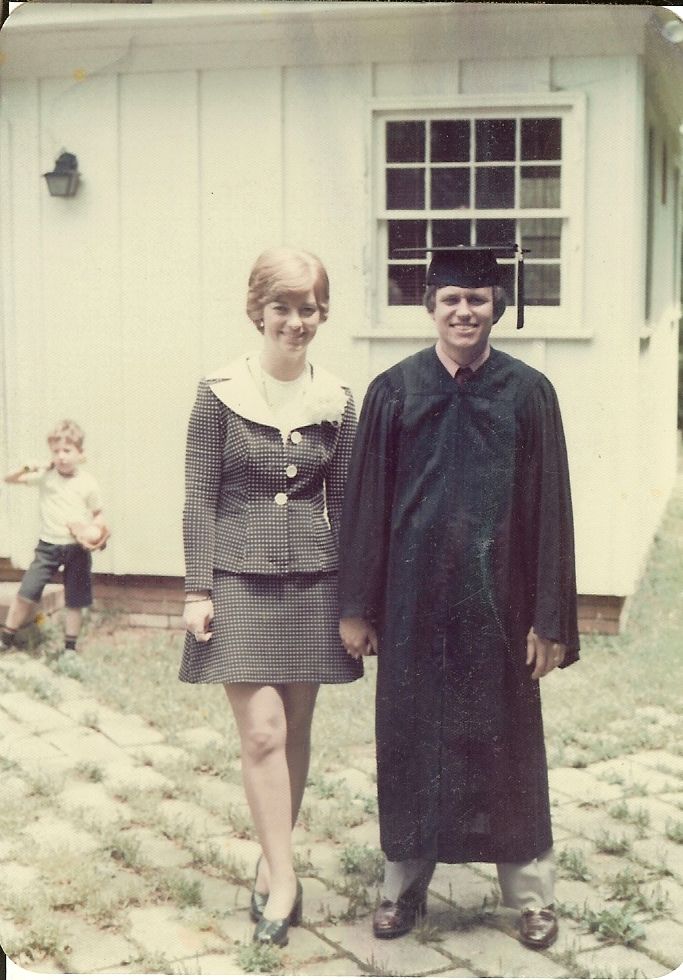 Does Mr. Jenkins like golf?
Mr. Jenkins does like golf, but he doesn't play anymore.
What's Mr. Jenkins' Favorite Food?
Mr. Jenkins loves Mexican food! In fact, everyone who works at Morris-Jenkins knows how much he loves it, and every year they throw him a birthday fiesta with tons of Mexican food for everyone! His favorites are enchiladas, quesadillas, and empanadas.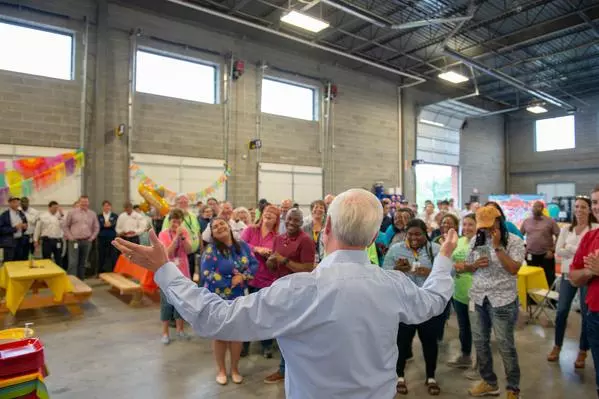 How Does Mr. Jenkins Like His Burgers Cooked?
"I like my burgers done," he says.
What's Mr. Jenkins' Secret for Looking so Young?
A lot of our Priority Advantage® Members wanted to know how Mr. Jenkins keeps up his youthful appearance. No, it isn't some fancy skincare routine. In fact, Mr. Jenkins says it's as simple as worrying as little as possible!
How Does Mr. Jenkins Stay So Happy All the Time?
Sometimes, when people think about the future, they start to worry. Not Mr. Jenkins! He says he tends to live in the future, and he always has. "I wake up thinking it's going to be a good day," he says, "and I go to bed thinking tomorrow's going to be better." If you wanna live life as happy and smiley as Mr. Jenkins, instead of thinking "what if it goes wrong," start to think, "what if it goes right!"
What's Been the Biggest Blessing in Mr. Jenkins' Life?
Mr. Jenkins has had an exciting life with plenty of stories to tell, but when it all boils down to it, he says the biggest blessing of his life has been his marriage to Renee, their children, and their grandchildren. "It may sound corny," he says, "but it's true. When all else is said and done, our family is our legacy."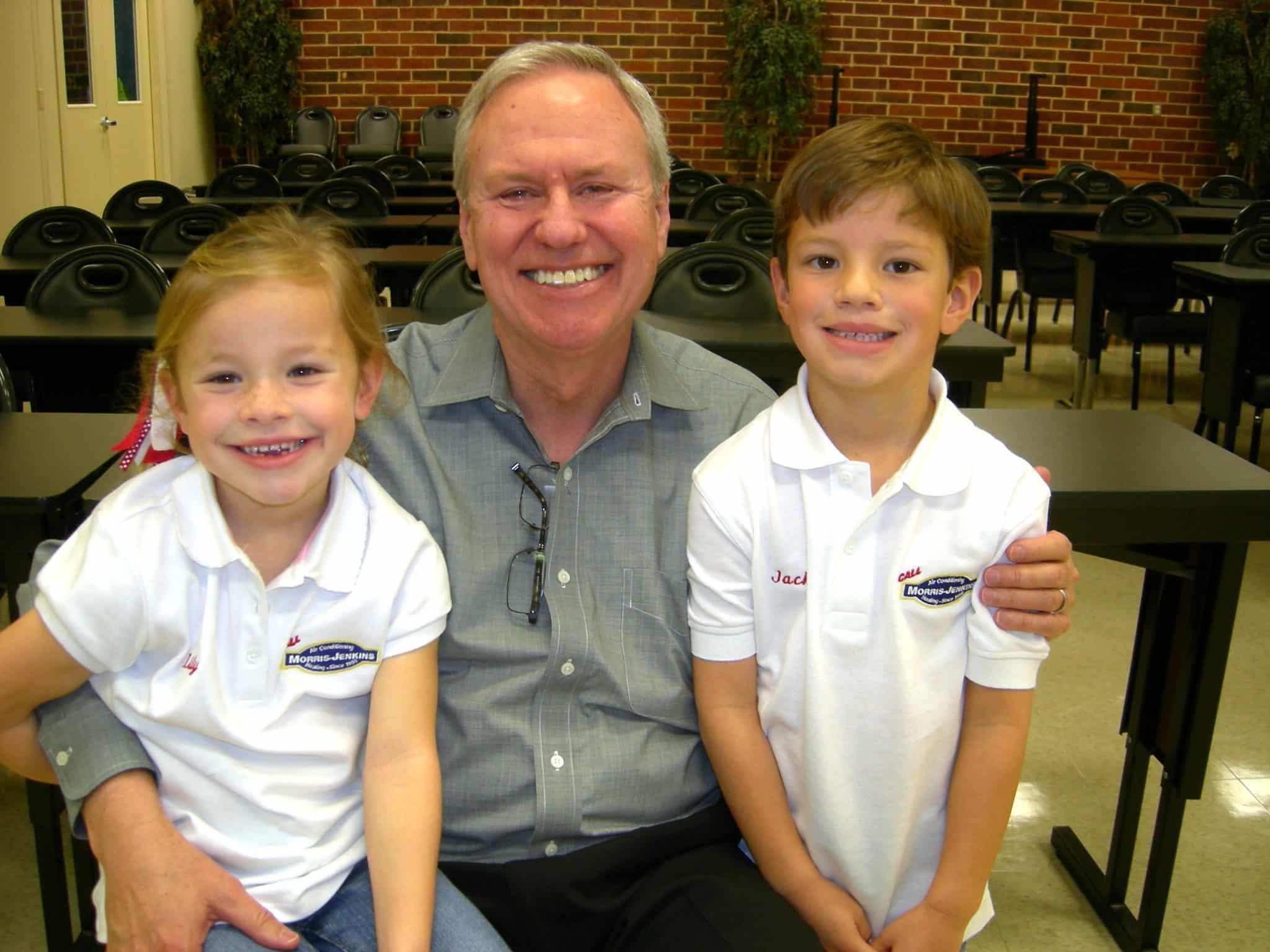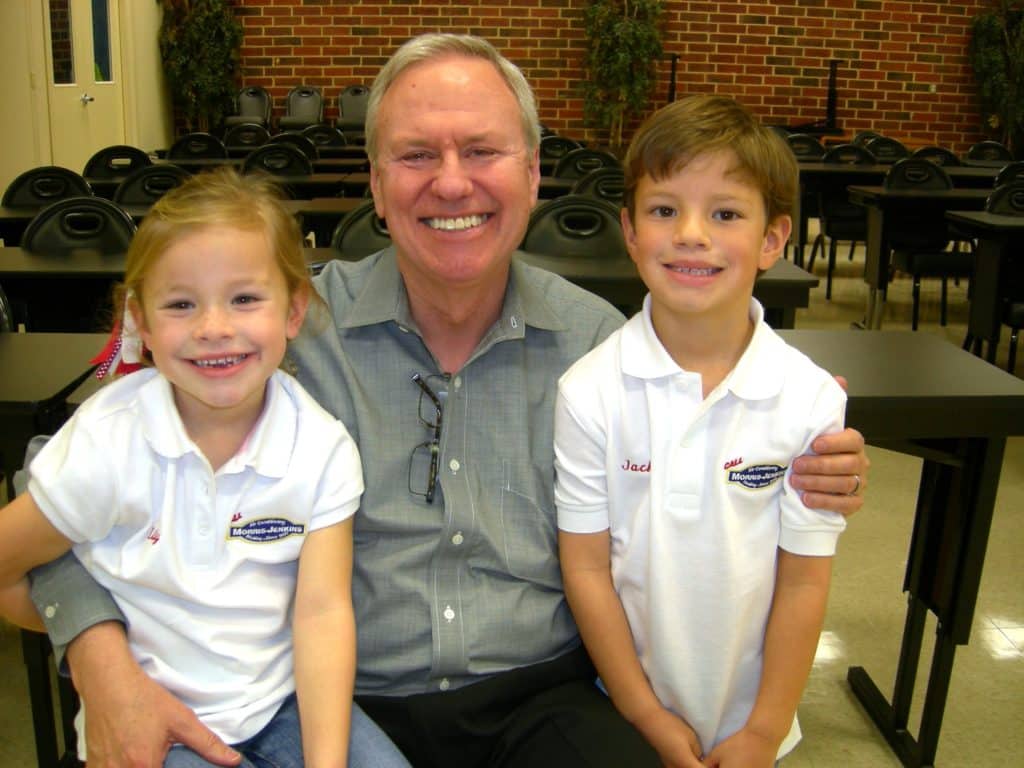 Mr. Jenkins Told Me… He's Real!
When you see the smiling man in the commercials, you're seeing the real Mr. Jenkins (and now you know a bit more about him)! Some people question if he's just an actor or if he's truly that happy all the time. Not only is Mr. Jenkins the founder of the company, but he really is that happy!